The film follows them on a road trip through the Chilean desert in search of the San Pedro cactus for its hallucinogenic effects.
For some reason, Cera and his co-stars were unaffected by the mescaline, so he doesn't have any mind-altering experiences to share.
"We cooked the cactus for the movie and drank it, but it didn't work," Cera said in an interview Friday alongside "Crystal Fairy" writer-director Sebastian Silva. "We had this plan to do it and not film because that was going to be overwhelming for everyone. We ended up drinking it and shooting that day, and everyone was fine and nobody felt anything.
"Maybe it was because we were working or something. We were all in work mode. ... Maybe we got the wrong cactus. Is that possible?" Cera asked Silva.
"No, I think that was really San Pedro," Silva said.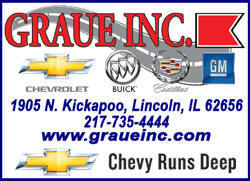 "Crystal Fairy" casts Cera as overbearing American Jamie, who's traveling with three Chilean brothers (Silva's own siblings, Juan Andres, Jose Miguel and Augustin Silva) on their mescaline quest. Along the way, they're joined by another American (Gaby Hoffmann) who calls herself Crystal Fairy, a free spirit whose hippie-dippy ways make her an object of derision for Jamie.