The Mavericks led by 13 in the fourth quarter, before the Magic pulled within a basket in the final minute.
Dallas earned its seventh straight road victory in its series against Orlando. The Mavericks now have five days off before hosting division-leader San Antonio on Friday.
Glen Davis led Orlando with 24 points, followed by Jameer Nelson with 20 and J. J. Redick's 18.
The Magic have lost three of their last four games and also fell for the seventh straight time to an opponent with a sub-.500 record.
Mavericks coach Rick Carlisle said Dirk Nowitzki, who played in his 15th game following offseason knee surgery, may need until February to get back to full strength.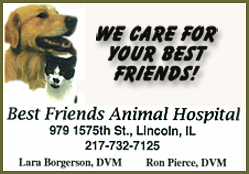 The former MVP finished with 12 points and seven rebounds. He scored six points in the first half, but was active with some early assists as Dallas built a small cushion after digging out of an early hole.
Still at other times his offensive game showed continued signs of rust, as he misfired on a handful of his trademark step-back jumpers. He found his game in some crucial moments in the fourth quarter, though.
The Magic closed to 89-81 on a 3-pointer by Nelson. Nowitzki then hit on back-to-back jumpers and blocked a layup by J.J. Redick that led to a 3-pointer on the other end by Carter.
Orlando still was within striking distance with 2:31 left, though, after a pair of free throws by Arron Afflalo and a basket by Redick cut the Mavericks' lead to 104-100.
Nowitzki came up short on a jumper with just over a minute to play, giving the ball back to the Magic.
Davis then promptly found Nikola Vucevic coming out of a timeout for a 17-footer along the baseline that cut the deficit to just two.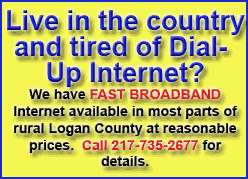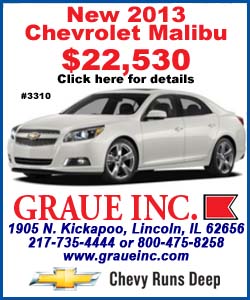 Dallas' Darren Collision hit a 3 on the ensuing trip that pushed the cushion back up to five, but Redick responded in kind on Orlando's next touch to trim it to 107-105 with 25.6 seconds remaining.
Nelson tied up Carter on an inbounds' play following a Dallas timeout, but the Mavericks retained possession after the jump ball.
Nowitzki was fouled and calmly maded two free throws to end the threat.
The Magic zoomed out to a 20-8 lead, prompting a Dallas timeout.
While the Mavericks gathered around Carlisle during the break, Nowitzki became briefly agitated. He left the huddle and walked off to the bench, where he remained for the rest of the first quarter.
Without him, the Mavericks went on a 15-0 spurt over the next three minutes to erase the Magic's fast start. Orlando turned it over three times during the run, leading to several easy transition baskets by Dallas.
When Nowitzki returned, the momentum continued as Dallas took a 57-48 advantage into halftime, closing the half making 22 of 32 shots.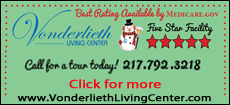 NOTES: With Dallas' win, the road team has won each of the last nine meetings in this series. ... The Mavericks had a 48-40 edge on points in the paint. ... Davis was whistled for a technical foul with 9:31 left in the third quarter. ... Magic coach Jacque Vaughn said that hasn't had any conversations with his players about what moves, if any, the team could undergo before the trade deadline. "I haven't said one thing about the trade deadline or a trade or anything along those lines to any individual," he said. "Some players tell agents they don't want to hear anything. Other players can't live without the unknown. It's interesting times."
[Associated Press; By KYLE HIGHTOWER]
Copyright 2013 The Associated Press. All rights reserved. This material may not be published, broadcast, rewritten or redistributed.