LCU women struggle offensively, lose to Grace
Send a link to a friend
[January 21, 2013] WYOMING, Mich. -- The Lincoln Christian University women's basketball team traveled to Wyoming, Mich., to take on the Tigers of Grace Bible College on Saturday afternoon. LCU (4-8) struggled in all aspects of the game against GBC (8-9), including field goal percentage and rebounding, as they lost the contest 71-40.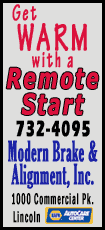 GBC dominated early and often. GBC went into halftime leading 32-14 and then extended the lead by another 13 points in the second half.

LCU struggled offensively for both halves, shooting 28 percent from the floor, including 12.5 percent on 3-of-24 shooting from behind the arc, and shooting 51 percent from the charity stripe as a team. LCU struggled on the glass, as they lost the rebounding battle 31-49, allowing GBC to grab 14 offensive rebounds.

LCU was led in scoring by sophomore guard Tatiana Colclasure (Effingham, Effingham High), who had 13 points on 5-of-13 shooting. Sophomore forward Alicia Carson (Gobles, Mich., Bloomingdale High) reached double digits in rebounding as she grabbed 14 rebounds and chipped in eight points on 4-of-8 shooting.

Sophomore forward Marissa Pelletier (Grand Rapids, Mich., Calvin Christian), led GBC and all scorers with 16 points on 6-of-7 shooting, while also grabbing 11 rebounds, which gave her the game's only double-double. Freshman guard Abby Schultz (Holland, Mich., Calvary Schools of Holland), chipped in 14 points on 5-of-15 shooting.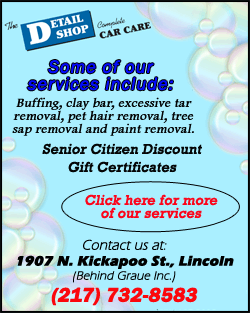 LCU women's basketball returns to the court on Friday as they host Calvary Bible College at 6 p.m. at the Laughlin Center on the LCU campus.
___
LCU's School of Undergraduate Studies is a member of the National Christian College Athletic Association, Division II. Founded in Lincoln, Ill., in 1944, Lincoln Christian University's three schools -- the School of Undergraduate Studies, the Hargrove School of Adult & Graduate Studies, and the Seminary -- share a mission to nurture and equip Christians with a biblical worldview to serve and lead in the church and the world. For more information about the Red Lions visit LincolnChristian.edu/athletics.
[Text from file received from Lincoln Christian University]