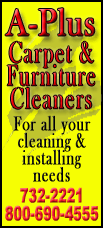 Online visitors can click and view information in several categories: Letter to the Community, Featured Stories, News, Community Benefit, Financials and Leadership. They can also review information grouped by each of the health system's six patient care affiliates.

"Abraham Lincoln Memorial Hospital and our health system's five other patient care affiliates provide a full range of inpatient, outpatient, home health, home hospice, behavioral health and primary care physician services," said Dolan Dalpoas, president and CEO of Abraham Lincoln Memorial Hospital. "This user-friendly version of our annual report allows people to quickly access the information of greatest interest to them."

Highlights of the annual report include:
A series of patient profiles, including Gretchen Plotner and her experience following knee replacement surgery at Abraham Lincoln Memorial Hospital through Memorial Health System's JointWorks program.

Details about the nonprofit health system providing more than $107.7 million in unreimbursed services, including $5.8 million in community benefits provided by Abraham Lincoln Memorial Hospital to the citizens of Logan and eastern Mason counties.

News stories appearing throughout the report include developments at the Lincoln hospital. These include a reunion of 40 babies and their parents who were among the 214 babies born during the new hospital's first year of operation; the hospital's therapy pool, which is used more than 30 hours a week by patients and community members; and the launching of Telestroke technology at ALMH.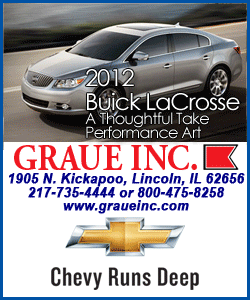 The annual report is for fiscal 2012, which ended Sept. 30, 2012. A link to a printer-friendly version of the annual report is available on the annual report's home page.
"Our annual report provides an informative review of how Abraham Lincoln Memorial Hospital and Memorial Health System's other patient care affiliates fulfill our mission to improve the health of the people and communities we serve," Dalpoas said.
The health system's other affiliates are Memorial Medical Center of Springfield, Taylorville Memorial Hospital, Memorial Home Services, Memorial Physician Services and Mental Health Centers of Central Illinois.
[Text from file received from Memorial Medical Center]