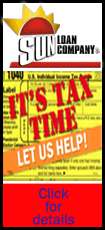 Then it was back to business as usual: the dissemination of widely divergent views on what people had just seen for themselves.
ABC, CBS and NBC, along with the cable news networks, cast aside regular programming on Monday to carry the ceremonial swearing-in and Obama's inaugural address. It didn't carry the same sense of history that Obama's first inauguration did. In 2009, even ESPN and MTV covered the swearing-in. This year, ESPN stuck to talk about the upcoming Super Bowl, and MTV aired "Catfish: The TV Show."
Until the ceremony actually began, the networks were all challenged with the television equivalent of vamping for time. On MSNBC, Andrea Mitchell interviewed singer John Legend, who noted that one of his songs was on Obama's Spotify playlist. NBC discussed first lady Michelle Obama's new hairstyle.
"Well, what else are we going to talk about?" anchor Brian Williams said apologetically.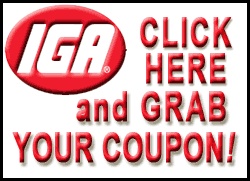 Obama's inaugural address lasted about 18 minutes, seemingly only slightly longer than the inaugural poem and definitely shorter than the evaluations of on-air pundits paid to dissect it.
CBS veteran Washington hand Bob Schieffer, sifting through a transcript of Obama's speech after it was delivered, said he "didn't hear a line that kind of sums it all up." His colleague, Scott Pelley, called it a civil rights speech and noted Obama's citation of key moments in fights for equality among black Americans, women and gays.
"I felt during much of the speech, I felt like I was listening to a Democratic Ronald Reagan," said ABC News correspondent Jonathan Karl. "Where Reagan was unabashedly conservative, Obama was unabashedly progressive."
While Karl's colleague, conservative commentator George Will, said too much of the speech reprised campaign themes, he found links in language used by Obama and inaugural addresses by Abraham Lincoln and John F. Kennedy.
On CNN, historian and Obama biographer David Marannis said Obama's address was much more positive and active than his first inaugural speech four years ago. "I could feel his heart beating this time," he said.