Curry finished with 28 points, Klay Thompson added 18 and David Lee had 12 points and 11 rebounds for the Warriors, who have beaten the Pacific Division-leading Clippers three out of the four games between the two teams this season.
There were five lead changes in the fourth quarter, but Los Angeles managed only two baskets over the final 3:40 while Golden State closed on a 14-4 run.
Blake Griffin had 26 points and 13 rebounds for the Clippers. Jamal Crawford added 24 points off the bench.
Curry stayed mostly silent for three quarters in his second game back from an ankle injury but gave the Warriors a much-needed spark in the fourth after the Clippers had taken an 82-75 lead.
He scored 16 points, including three 3s in a span of 2:13, fired a bounce pass from midcourt to Jack for a fast-break layup that capped a 10-2 run and made four free throws over the final 23.4 seconds to seal the win in what has quickly become a heated rivalry between these two West Coast teams.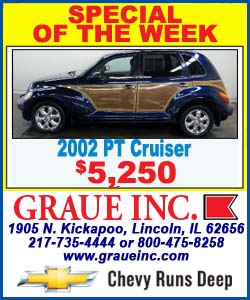 Things got chippy just before halftime when the Clippers' DeAndre Jordan was called for a technical foul after shoving Lee into the lap of a courtside fan after getting fouled by Lee. The two men were quickly separated and Thompson made the free throw for Golden State.
Los Angeles regained its composure long enough to put together a 12-0 run to end the third quarter and was comfortably up in the fourth before Curry rallied the Warriors to end the Clippers' four-game winning streak.
Curry finished 9 of 14 from the floor and had six 3s.
Golden State (25-15) has won back-to-back games for the first time since the end of December and still trail Los Angeles by six games in the Pacific. The Clippers (32-10) lost for just the second time in nine games.
The flurry at the end was in stark contrast to earlier in the game when neither team could establish much control.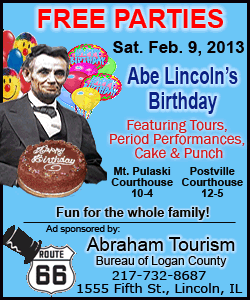 Griffin's thunderous dunk from just outside the lane gave the Clippers an early lead and Jamal Crawford later scored eight consecutive points to make it 33-29. Draymond Green's jumper and two free throws from Jarrett Jack with 0.4 seconds left tied the score.
The Warriors scored 10 straight points to open the second and were up 52-42 on Curry's fadeaway jumper with 3:10 remaining before the Clippers put together their best run of the half. Griffin scored on a reverse layup and had two free throws, Butler made a 3-pointer and Paul added two free throws to help pull Los Angeles within 53-52 at the break.
Crawford, the former Warrior, got Los Angeles going briefly in the third.
After Lee's layup put Golden State up 71-65, Crawford made two 3-pointers and banked a 5-footer off the glass as part of a 15-2 run to close the period.
Crawford finished 9 of 18 from the floor and set a season high for 3s (six) while Caron Butler added 19 points and five rebounds for Los Angeles.
The Clippers went up 82-75 on a reverse layup by Matt Barnes with 10:49 left but couldn't make the lead hold up.
NOTES: Injured Warriors C Andrew Bogut ran full-court sprints before the game, an important step in his rehab from his left. The 7-footer has not played since Nov. 7 and has missed 36 games overall this season. Golden State coach Mark Jackson, however, isn't putting a timetable on Bogut's return. "We've got to keep it moving and look forward to having him one day, whenever that comes," Jackson said. "I, like Dr. King, have a dream." ... Clippers coach Vinny Del Negro opted to hold F Grant Hill in order to rest him for Tuesday's game against Oklahoma City. ... The Warriors announced that F Brandon Rush underwent successful surgery on his injured left knee on Jan. 16. Rush has been out for the season since Nov. 2.
[Associated Press; By MICHAEL WAGAMAN]
Copyright 2013 The Associated Press. All rights reserved. This material may not be published, broadcast, rewritten or redistributed.