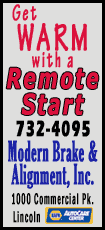 Fabio Riva, 58, was arrested on a European arrest warrant alleging, among other things, failing to take precautions against work accidents, corruption of judicial acts, poisoning water or food and making false declarations, Scotland Yard said in a statement. He was released on bail and ordered to appear again March 5.
His lawyers said they would fight extradition to Italy, according to a statement released by Riva's advisers.
Riva is one of more than a half-dozen company officials under investigation for problems at the Ilva steel plant in the southern city of Taranto. The plant is at the center of a stalemate between prosecutors who, citing studies pointing to increased incidents of cancer in the area, have taken moves to close Ilva and the government which wants to keep the plant operating -- albeit with investments and environmental improvements -- given its economic importance in recession-plagued Italy.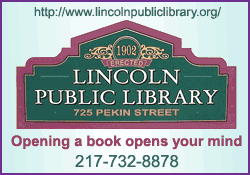 The plant itself employs some 12,000 people and accounts for 75 percent of the economic production in Taranto province, located in one of Italy's poorest regions. But it is also an integral part of a steel supply chain that employs some 20,000.
Parliament last month approved a "Save Ilva" law which allowed for the plant to continue operating, with a host of environmental improvements and under strict monitoring. But prosecutors challenged the constitutionality of the law, charging among other things that parliament had usurped judicial powers in passing it.
Just last week, Italian Premier Mario Monti convened a summit of government and company officials, union leaders and business groups who jointly demanded "with absolute respect for magistrates " that the provisions of the law be immediately implemented while the Constitutional Court reviews the case.