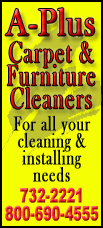 The accusation stems from a 2010 revision which showed the deficit at 15.4 percent of the country's annual gross domestic product instead of 13.6 percent.
In 2011, a former statistics agency board member alleged the figure had been artificially inflated to justify harsh austerity measures that included tax increases and cuts to salaries and pensions. Officials denied the allegation and said the revisions had been done according to European guidelines.
Greece received its first international bailout in May 2010, and has been dependent since then on rescue loans from the International Monetary Fund and other European countries that use the euro as their currency. In return, it pledged to reform its economy and has imposed a run of austerity measures demanded by its creditors.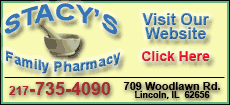 Prosecutors recommended that charges of making a false declaration with damage to the state be brought against the statistics chief, the agency's director of national accounts and the head of statistics research. The charge carries a maximum sentence of life in prison. The head of the statistics agency also faces a misdemeanor charge of repeated violation of duty.