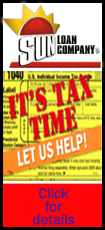 The film tells the stories of nine girls from different developing countries -- including Cambodia, Haiti, India and Afghanistan -- and shows how access to education would change their lives.
Robbins, who works as a writer for TV's "Scandal," said he had hoped to finish the film in time to compete or premiere at Sundance, but after visiting 10 countries in 12 months gathering footage, he just couldn't make it in time. Still, he wanted to generate interest in the film, which is set for release in March.
It is being distributed by CNN Films and Gathr, an on-demand distribution platform that allows those interested in the film to request a theatrical showing in their neighborhood.
Actress Freida Pinto introduced "Girl Rising" Monday at Sundance by sharing some powerful statistics: There are 66 million girls who are not in school; 14 million girls under 18 who will be married this year; and 150 million girls are victims of sexual violence each year.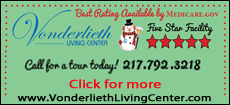 "No one is more vulnerable than an uneducated girl," said Pinto, who is active with the 10x10 organization behind the film and its campaign to educate girls worldwide. "Making a girl aware of her fundamental human rights through education can change all that."