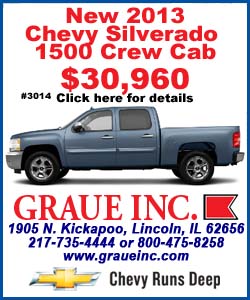 In the opener "This Ladder is Ours," Bryan begins with an inviting "Let's take this walk/It's long overdue." She isn't kidding. Where was an exciting rocker like this in 2012, and how soon before we can have another?
[Associated Press; By PAUL J. WEBER]
Follow Paul J. Weber: http://twitter.com/pauljweber.
Copyright 2013 The Associated Press. All rights reserved. This material may not be published, broadcast, rewritten or redistributed.