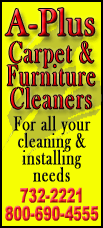 Commerce Minister Neoklis Sylikiotis said a signing bonus of euro150 million ($200 million) will flow into state coffers. That's good news for the cash-strapped country that only has enough money to pay salaries until March, when it hopes to secure a financial rescue package from the other 16 countries that use the euro and the International Monetary Fund.
The consortium, composed of Italy's ENI S.p.a and South Korea's Kogas, is licensed to drill in three of 13 segments, or blocks, that make up Cyprus' 19,700 square mile (51,000 square kilometer) exclusive economic zone. The three blocks lie above a gas field that holds an estimated 5-8 trillion cubic feet (140-230 billion cubic meters).
"The discovery of hydrocarbons...creates new realities and prospects for transforming Cyprus into a regional energy hub," Sylikiotis said at the signing ceremony.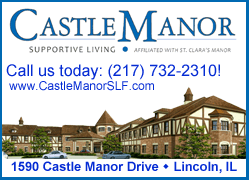 Eni's Vice President for Eastern Europe, Valerio Bracaccia, said industry officials recognize the waters between Cyprus, Lebanon and Israel to hold much promise in terms of gas deposits.
Cypriot officials have been arguing in their negotiations over the country's bailout that revenue from the gas will help secure its longer-term public finances.
They hope such revenues can be viewed as a financial guarantee, easing the need for Cyprus' creditors to impose harsher conditions in exchange for the bailout loan of up to euro17 billion ($22.66 billion). Economists estimate such a loan would push the country's public debt load to as high as 150 of gross domestic product, too much for the country to bear.
Cyprus is currently negotiating with French firm Total S.A. for a license to drill in other blocks.
Cyprus is also talking to Israel, which has likewise discovered offshore gas deposits, on how best to jointly exploit their mineral reserves. One option is to pipe the gas to Cyprus where it could be processed for export to Europe and beyond. The processing facility liquefying the gas for easier transport would take years to complete and cost as much as euro10 billion ($13.33 billion).