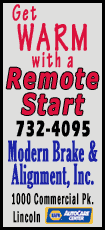 The probe into former Minister for Communications, Posts and Telegraphs Thein Tun is the first known case of a Cabinet minister in the civilian government of President Thein Sein being investigated since taking office almost two years ago.
The government announced last week that Thein Tun was being allowed to retired voluntarily. Such announcements that Cabinet minister are being permitted to step down are commonly taken to mean they were forced to quit.
Thein Tun, a former major-general and deputy telecoms minister under the previous military regime, took the same post in Thein Sein's elected government.
The official, who spoke on condition of anonymity because he is not authorized to release information to the media, said more than a dozen ministry officials including engineers are being probed in connection with allegations of graft.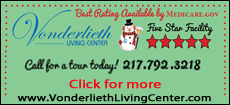 Deputy Information Minister and Presidential Spokesman Ye Htut confirmed that a probe has been initiated, but did not give details.
"It is true that investigations are being made regarding Myanmar's telecoms activities but I cannot divulge details because it is an ongoing process," Ye Htut said in response to an email query.
Thein Sein in early January formed a high-level anti-corruption team to pursue his stated goal of clean government.
The anti-corruption group Transparency International says Myanmar is seen as one of the world's most corrupt countries, ranking 172nd out of 176. Business tycoons have entrenched themselves by cutting deals with the country's former military leaders, and privatization of state resources in the transition to a free market economy has opened up opportunities for graft.
The telecommunications sector is a particularly lucrative sector. The government took a fresh step toward liberalizing its state-dominated telecoms sector by publishing a notice last week inviting investment proposals from local and foreign companies for nationwide telecommunications services.