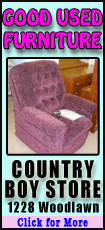 The finance ministry figures released Thursday showed that energy imports surged 34 percent last year to 24.08 trillion yen ($272 billion) after Japan's nuclear plants were taken offline following the Fukushima Dai-Ichi nuclear accident that was sparked by the earthquake and tsunami disasters in March 2011.
Exports have suffered from plunging demand in crisis-stricken Europe and troubles with China after a flare-up over uninhabited islands in the East China Sea prompted anti-Japanese protests last fall.
The annual trade deficit was a 170 percent increase from the deficit of 2.56 trillion yen recorded in 2011. As an export powerhouse, Japan ran trade surpluses until the 2011 disasters and the global economic slowdown combined to push it into deficits.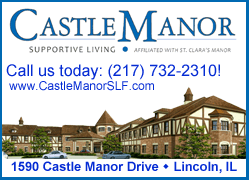 But for December last year, the trade deficit narrowed to 641.5 billion yen ($7.25 billion) from the 954.8 billion yen shortfall in November. That was despite a 5.8 percent drop in exports for the month.
Recovering overseas demand has coincided with a recent decline in the yen's value against the U.S. dollar and even bigger drops against other major currencies driven by expectations that stimulus spending and monetary easing championed by Prime Minister Shinzo Abe, who took office a month ago, will help drive a turnaround in Japan's moribund economy.
But the weak yen policy has rankled some of Japan's trading partners, raising worries that it might precipitate a destabilizing round of "competitive" devaluations. It also raises the relative costs of imports of consumer goods and commodities that resource-scarce Japan relies on to power its industries.