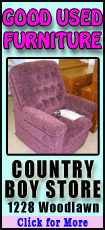 Apple sank $63.50 to $430.50. With iPhone sales hitting a plateau and no new products to introduce, Apple said sales would likely increase just 7 percent in the current quarter. That's a let-down for a company that has regularly posted growth rates above 50 percent.
The Standard & Poor's 500 index edged up 0.01 of a point to 1,494.82. Earlier in the day, the S&P 500 crossed above 1,500 for the first time since December 2007.
The broad gauge of the stock market has already gained 4.8 percent this year and climbed seven days in a row.
One reason for the market's recent rise is that some of the biggest obstacles have been pushed aside, said Brian Gendreau, a market strategist at Cetera Financial Group. On Wednesday, the House of Representatives agreed to suspend the federal government's borrowing limit until May 19, allowing the U.S. to keep paying its bills for another four months.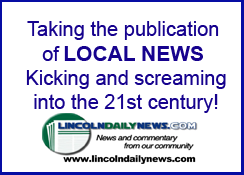 "Politics is off the table for now and Europe seems like it's stable. So what's left? It's earnings. And aside from Apple it seems like pretty good news," Gendreau said.
The Dow Jones industrial average gained 46 points to close at 13,825.33. The Nasdaq fell 23.29 points to 3,130.38. The 12 percent drop in Apple, which makes up 10 percent of the index, was enough to pull the Nasdaq lower.
Even after its recent slump, Apple still ranks as the world's most valuable company at $423 billion, putting it $7 billion ahead of the runner up, Exxon Mobil.
Heading into this earnings season, many investors wondered whether shrinking sales would start to squeeze Corporate America's profits. Judging by the results so far, few are struggling.
Of the 134 big companies in the S&P 500 that reported through Thursday morning, 85 have beaten Wall Street's estimates, according to S&P Capital IQ.
Microsoft fell in after-hours trading after reporting that its earnings slipped 4 percent in the last quarter of 2012. Starbucks, which also reported results after the closing bell, was little changed as its revenue came in slightly below forecasts.