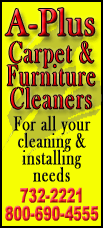 Parliamentary Affairs Minister Miguel Relvas said late Thursday the planned sale of all or part of Radiotelevisao Portuguesa will take place at "a more suitable time" as Portugal endures what is forecast to be a third straight year of recession in 2013.
Portugal's two private channels, TVI and S.I.C., opposed the privatization because the economic slowdown has cut advertising revenue.
Debt-heavy Portugal needed a euro78 billion ($104 billion) bailout in May 2011, and the government has vowed to cut state spending. RTP received euro240 million of public funds in 2011.
Relvas said the broadcaster will be subject to a "painful" restructuring program.