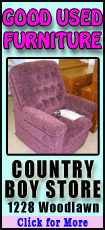 Even as the head of the European Central Bank talked Friday of "positive contagion" in the markets and predicted an economic recovery for the recession-hit eurozone later this year, economist Barry Eichengreen warned that the debt crisis that has shaken Europe to its core could easily erupt again this year unless European leaders move faster to solve their problems.
While European governments and markets have been breathing easier in recent months after years of turmoil, it's no time for complacency, said Eichengreen, who has chronicled the Great Depression and explored the consequences of a breakup of the euro currency used by 17 nations.
"Nothing has been resolved in the eurozone, where markets have swung from undue pessimism to undue optimism," Eichengreen told The Associated Press in an interview at the World Economic Forum in Davos, Switzerland. "They said all the right things last year ... and they've been backtracking ever since."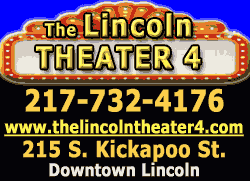 He warns that the crisis over too much debt burdening governments and banks in the 17-country currency group "is going to heat up again in 2013."
He urged eurozone leaders follow up on its proposals to steady its banking system and keep failed banks from adding to government debt through expensive bailouts.
European leaders in Davos this week are seeking to reassure investors and corporate leaders that the continent is on the mend after its punishing debt crises.
European Central Bank chief Mario Draghi on Friday forecast a recovery in the eurozone economy in the second half of the year, and spoke of "a new restored sense of relative tranquility" and "positive contagion on the financial markets."
But he acknowledged "we don't see this being transmitted into the real economy yet."
Draghi said governments need to move ahead with structural reforms to make their economies grow faster, which will help reduce government debt.
Heavily indebted countries such as Spain and Italy faced alarmingly high borrowing costs on bond markets last year, as investors wondered whether they would be able to keep paying their debts. Those bond market rates fell after key steps by European leaders. One was the European Central Bank's offer to purchase bonds issued by indebted countries if they promise to reduce their deficits. Another was a proposal to set up a so-called banking union that would keep failed banks from bankrupting any one country by transferring the supervision of bank behavior and finances to a single, central EU supervisor at the ECB.