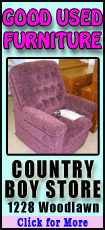 The Labor Department said Thursday that weekly unemployment benefit applications dropped 5,000 to a seasonally adjusted 330,000. That's the fewest since January 2008.
The four-week average, a less volatile measure, fell to 351,750. That's also the lowest in nearly five years.
The decline may reflect the government's difficulty adjusting its numbers to account for layoffs after the holiday shopping season. Layoffs spike in the second week of January and then plummet. The department seeks to adjust for those seasonal trends, but the figures can still be volatile.
If the trend holds up, fewer applications would suggest the job market is improving.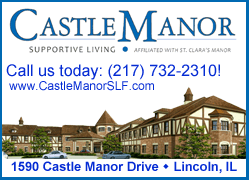 "Encouraging news on the U.S. jobs front, even when you remove all of the noise," said Jennifer Lee, an economist at BMO Capital Markets. "Weekly data are noisy, particularly at this time of year, so keep that in mind."
Applications are a proxy for layoffs. They have fluctuated between 360,000 and 390,000 for most of last year. At the same time, employers added an average of 153,000 jobs a month. That's just been enough to slowly push down the unemployment rate, which fell 0.7 percentage points last year to 7.8 percent.
There have been other positive signs for the economy and job market.
The once-battered housing sector is recovering, which is boosting construction and home prices. Home builders started work in 2012 on the most new homes in four years. And sales of previously occupied homes reached their highest level in five years last year. Still, home building and sales remain below the levels consistent with a healthy economy.