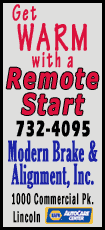 Benchmark oil gained 72 cents to finish at $95.95 a barrel on the New York Mercantile Exchange.
There are signs that oil demand is picking up in China. HSBC's monthly purchasing managers' index, which gauges manufacturing activity in China, rose for the fifth consecutive month in January to 51.9 from December's 51.5. Readings above 50 indicate expansion. More manufacturing means more energy consumption, which should push oil prices higher.
In the U.S., the number of Americans applying for unemployment benefits fell last week to the lowest level in five years, evidence that employers are cutting fewer jobs and may step up hiring.
Drivers doing the daily commute to work saw pump prices rise slightly overnight to an average of $3.32 a gallon. That's up 3 cents from a week ago.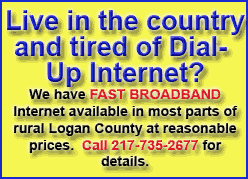 The Energy Information Administration said oil supplies rose by 2.8 million barrels last week, more than analysts expected. That pushed oil stockpiles to 363.1 million barrels, up 8.5 percent from year-ago levels. But gasoline supplies dropped by 1.7 million barrels as demand rose and refineries slowed down, according to the Energy Department's statistical arm. Analysts had been expecting an increase in gasoline stocks.
On Wednesday, oil dropped by $1.45 per barrel after crude shipments through the Seaway pipeline from Cushing, Okla., to refineries on the Gulf Coast had to be cut to less than half because of limited capacity. Supplies of benchmark crude at the crucial Cushing hub remain at the highest level in 20 years. That's expected to fall as the pipeline carries more crude.