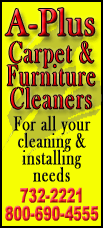 Seyfried delved deep into her character in the biopic "Lovelace," which premiered this week at the Sundance Film Festival. The 27-year-old actress says she was only able to shed the dark role by playing Cosette in the Oscar-nominated "Les Miserables."
"I had a hard time letting go of Linda at the end of the movie," she said. "I had a really intense time with (co-star) Peter Sarsgaard. I think we both had a hard time letting go because we went to these places.
"He played a man who consistently beat his wife. And I played a woman who was raped and abused, psychologically and physically. I was constantly taking my clothes off. I didn't have an issue with that. She had an issue with that. So it was a lot. And the only thing that helped was getting onto 'Les Mis.'"
"Lovelace" tells the story of the unlikely porn star and the abusive relationship she shared with her husband, Chuck Traynor.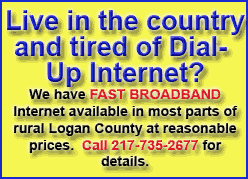 Seyfried was grateful her musical part in "Les Mis" came just three weeks after "Lovelace" wrapped.
If not, she said she might have "carried Linda for a long time, and it could have been unhealthy," even though she knew from the start the role would be risky -- and risque.
"It is risky and people did not stop reminding me of that. But I also really wanted a challenge. It appealed to me in that way," she said. "And this woman had a fascinating story. There are things that a lot of people don't know. People have an idea of her. It's very one-dimensional."
Directed by Oscar-winning documentarian Rob Epstein and Jeffrey Friedman, "Lovelace" was based in part on Lovelace's memoir, in which she recounted her entrance into pornography as the star of "Deep Throat," which brought porn to mainstream audiences.
Seyfried said Lovelace was "exploited."
"She was coerced into the porn industry," said the actress, who was accompanied by her mother at Sundance. "Yes, she enjoyed parts of it because parts of it made her feel safe because she was around so many people. But there's so much to say."