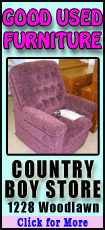 Finally healthy after twice tearing the ACL in his right knee, Markov was part of a second-period spree in which the Canadiens scored in all sorts of ways against a Capitals team that is out of sorts. In order, Montreal's goals came 5-on-3, 5-on-4 and 5-on-5 in a little over 6 minutes to take a 3-0 lead.
Tomas Plekanec, Brian Gionta and Josh Gorges scored for the Canadiens, and Carey Price made 30 saves. Montreal, the worst team in the Eastern Conference a year ago, has won two straight under new coach Michel Therrien since opening the season with a loss to Toronto.
The Capitals also have a new coach teaching a new system, and he is having a much harder time getting his players in gear after a compressed training camp in the lockout-shortened season. Adam Oates' team has been outscored 14-6 through three games, with seven of the opponents' goals coming on power plays.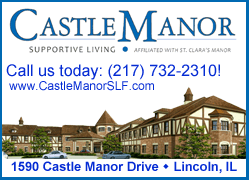 Joey Crabb's goal with 2:23 to play was the lone goal for the Capitals, and two-time NHL MVP Alex Ovechkin remains without a goal on the season. Oates shook things up by putting Wojtek Wolski on the first line with Ovechkin, and the two ran into each other in the offensive zone in the first period. Michal Neuvirth made his first start of the season in net, but he had a realistic chance to stop only one of the four Montreal goals.
The result was frequent booing throughout the game for the Capitals, who are 0-3 for the first time since dropping six straight to start the 1993-94 season.
Washington also ended a six-game winning streak against Montreal and lost in regulation to the Canadiens for the first time since Nov. 20, 2009.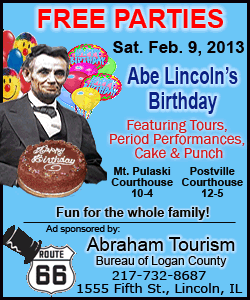 Markov has three goals on the season, helping to mitigate the absence of Canadiens defenseman P.K. Subban, who is a restricted free agent and has yet to come to terms on a new contract.
Markov supplied the assist on the game's first goal, sliding the puck to Plekanec during a two-man advantage while Ovechkin and Troy Brouwer were in the penalty box.
Markov put in an easy rebound to make it 2-0 during a power play just 63 seconds later.
The third goal came after a classic defensive lapse. Three Capitals chased the puck into the corner, leaving Gionta alone in front of the net to receive a pass from Rene Bourque.
Josh Gorges made it a four-goal lead late in the second period.
NOTES: Washington hasn't been shut out by Montreal since 2008, but the Capitals have shut out Montreal five times during that span. ... Matt Hendricks, who got into a fight in Washington's previous game to try to give his team a boost, was at in again Thursday, tussling with Montreal's Brandon Prust in the third period.
[Associated Press; By JOSEPH WHITE]
Follow Joseph White on Twitter: http://twitter.com/JGWhiteAP.
Copyright 2013 The Associated Press. All rights reserved. This material may not be published, broadcast, rewritten or redistributed.