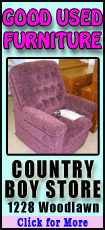 Armstrong has confessed to doping during all seven of his Tour wins from 1999-2005, but insisted he raced clean when he made his comeback in 2009.
Wiggins, the current Tour de France champion, finished behind Armstrong in fourth in '09 but has his suspicions after racing alongside the American in key mountain stages.
Wiggins, speaking at a Team Sky training camp in Mallorca, says, "I saw at the top of the Verbier in 2009, to the man I saw at the top of the Ventoux ... it wasn't the same bike rider."
Copyright 2013 The Associated Press. All rights reserved. This material may not be published, broadcast, rewritten or redistributed.