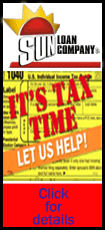 Drake's cakes, which include Devil Dogs, Funny Bones and Yodels, are among the brands Hostess is selling after announcing in November that it was shutting down its business.
Earlier this month, Hostess Brands Inc. filed bids by Tastykakes maker Flowers Foods Inc. to buy six of its bread brands, including Wonder, for $390 million.
Hostess, which is based in Irving, Texas, is filing bids for its popular brands in stages. These "stalking horse bids" set a floor for an auction process that lets rivals make better offers. The final sale must be approved by a judge in bankruptcy court.
Hostess spokesman Lance Ignon said the company expects to file bids for the rest of its brands in the "near-term."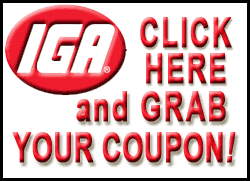 Its breads and snack cakes also include Ho Hos, Ding Dongs and Zingers.