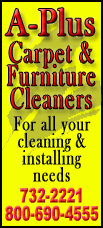 In an interview Friday on his last day in office, Geithner told The Associated Press, "The economy is stronger than people appreciate."
He said he agrees with many private forecasters that growth will accelerate this year, in part because the U.S. economy is no longer being held back by oil shocks and Europe's debt crisis has subsided.
Asked about his future, Geithner ruled out the possibility that he would return to Washington as chairman of the Federal Reserve next year, when Ben Bernanke's term ends, if asked by President Barack Obama.
Geithner has been viewed as among the front-runners for the Fed job. He has been close to Obama, and before joining Obama's Cabinet as Treasury secretary, he had led the Federal Reserve Bank of New York.
"There are lots of people more qualified than me," Geithner said.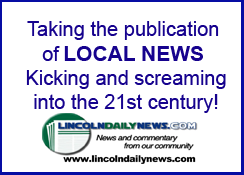 Obama last week nominated Jack Lew, his chief of staff and formerly the White House budget director, to succeed Geithner as Treasury secretary. Lew's nomination is expected to win quick approval in the Senate.
Geithner was the last remaining original economic advisor to Obama. He served during a turbulent four years in which the administration had to confront the worst U.S. economic and financial crisis since the Great Depression of the 1930s.
In a wide-ranging interview, Geithner made these other points:
A move by House leaders to postpone a deadline for raising the government's borrowing limit for nearly four months is encouraging. But it must be followed by action to remove the threat of a first-ever U.S. government default from budget talks. "It's just a simple rule of negotiating: If your threat is something that you can never carry out because default is unthinkable, then it doesn't give you any leverage," Geithner said.