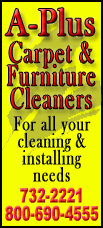 That was the central conclusion that emerged from the annual Associated Press debate at the World Economic Forum in the Swiss village of Davos, which focused on the need to build up skills for a changing economy.
"We need a young labor force," IMF Deputy Managing Director Min Zhu said. "Government doesn't pay enough attention to training and retraining."
Amid concerns that the rich world is faced with a lost generation of young people with dismal job prospects, panelists suggested other ideas in the debate that was moderated by the AP's senior managing editor for U.S. news, Michael Oreskes. Proposals included the creation of "green" jobs to save the planet from climate catastrophe and lowering the costs of hiring first-time workers.
The International Labor Organization estimates that young people are three times more likely to be unemployed than adults, and that worldwide around 75 million youth aged between 15 and 24 are looking for work. This youth employment crisis, it says, threatens to scar "the very fabric of our societies."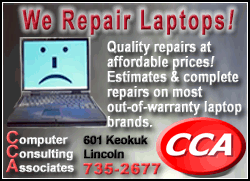 Eric Cantor, a Republican Congressman from Virginia, said training is needed to give workers the tools they need for the "new labor force."
"America is a huge catalyst for growth," he said. "Workers need to be trained to get into those jobs."
He warned, however, against piling more government money on schools without coming up with a "better way" to create new skills.
An Associated Press analysis of employment data from 20 countries found that millions of mid-skill, mid-pay jobs have already disappeared over the past five years -- jobs that form the backbone of the middle class in developed countries.
That experience has left a growing number of technology experts and economists pondering whether middle-class jobs will return when the global economy recovers, or whether they have been lost forever.
Italian Finance Minister Vittorio Grilli, also at the debate, argued that technology doesn't have to be the enemy, and "will provide a second wind to advanced economies."