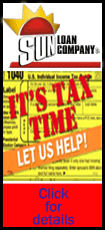 With just about everyone else stumbling, bumbling or worse, Jeremy Abbott's clean but conservative short program was more than enough to give him the lead in the splatfest that was the U.S. Figure Skating Championships on Friday night. The three-time champion finished with 84.10 points, and was three points ahead of Ross Miner going into Sunday's free skate.
Joshua Farris, the silver medalist at last year's junior world championships, was third.
"That was a lot of work," Abbott said. "I came into this championships knowing this would be more work than in the past. I got a late start to the season. My focus was just to do the best I could for now and move on to the world championships and make some magic happen there."
There certainly wasn't any magic Friday. Voodoo, maybe. Out of the 20 men, only four managed to get through their program without a major error.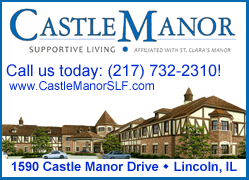 Max Aaron and Farris were the first two skaters, and they got through unscathed. Impressive from promising youngsters who could be factors in the next Olympic cycle. Farris attacked his program from the opening note, skating with the kind of fearless abandon contenders have to have. NBA players would have approved of the height he got on his jumps, and his triple axel and triple flip were solid. The landing on the first jump in his triple lutz-triple toe loop was shaky, but he managed to hang on.
"I'm a little petrified being up here right now," Farris said. "I'm so happy."
After Aaron and Farris, however, there were almost three hours of splats until Abbott skated.
And the guys they weren't necessarily botching quadruple jumps or other high-risk tricks. Former two-time junior world champ Adam Rippon fell on a triple flip-triple toe combination, jumps he can do in his sleep. Another fell out of a spin, the skating equivalent of tripping off a curb. Yet another looked as if he got lost on the way to the Olympic trials for swimming that were held here a few months back, belly-flopping onto the ice.
No wonder Olympic champion Evan Lysacek is contemplating a comeback.
Lysacek withdrew from nationals last week, saying he hadn't had enough time to train after hernia surgery in November. Even half-trained he probably still would have done better than most of this field.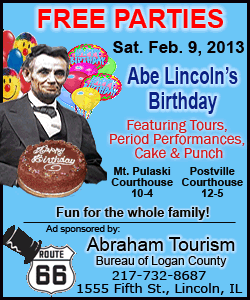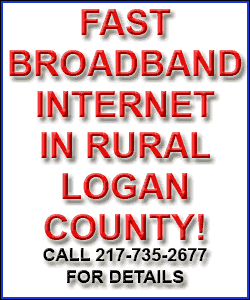 While Abbott's program was perfectly respectable, he's going to have to crack it up a notch -- or 10 -- if he wants to have any chance at the podium at the world championships in March. He took the quad out of his short program a few weeks ago because of back problems, though he didn't need it Friday with everyone else falling.
He wasn't as mesmerizing as he normally is, either. Abbott has some of the finest skating skills in the world -- he should be certified as a master craftsman for his edgework -- and his step sequences alone are worth the price of admission. But he seemed a little flat, and it seemed to be accentuated by the techno music that was a big departure from the classical pieces that have become something of a trademark.
At least he stood up. When Abbottt landed his last jump, the triple axel, the audience broke into applause.
"For me today, it was about getting the job done and then really enjoying the rest of the performance," Abbott said. "Once I got that triple axel done, now we can start to have fun, the job is done and now it's about the performance."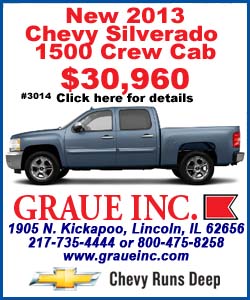 Miner was third the last two years, and his bronze medal at NHK Trophy showed he was angling for an upgrade here. He had to skate right after Abbott, a spot that can either inspire or unnerve a skater.
For Miner, it was the former. He was clearly enjoying himself, smiling and racing around the rink with more energy than the Energizer Bunny. He doesn't quite have Abbott's polish -- few do -- but he made up for it with his enthusiasm.
His only flaw was a slightly underrotated quadruple salchow. But at least he was willing to risk it.
"Tonight was a little bit tentative for me," Miner said. "But I was happy I went out and skated a solid program."
That's more than most of the men can say.
Earlier Friday, Olympic silver medalists Meryl Davis and Charlie White won the short dance with a career-best 79.02 points.
[Associated Press; By NANCY ARMOUR]
Copyright 2013 The Associated Press. All rights reserved. This material may not be published, broadcast, rewritten or redistributed.