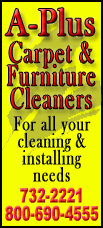 Nate Robinson added 22 points off the bench in the Bulls' third straight victory.
David Lee, the Warriors' All-Star selection, scored 23 points. Stephen Curry added 21 for Golden State, which shot 34.6 percent from the field to snap a three-game winning streak.
Jimmy Butler had 16 points and a career-high 12 rebounds starting in place of All-Star Luol Deng, who missed his fourth consecutive game due to a right hamstring injury.
Carlos Boozer and Joakim Noah, the Bulls' other All-Star selection, also finished with double-doubles. Boozer had 15 points and 13 rebounds and Noah had 14 points and 16 rebounds.
The Bulls shot 46.6 percent from the field and have won six of their last nine against Golden State.
Chicago never trailed and led by as much as 26.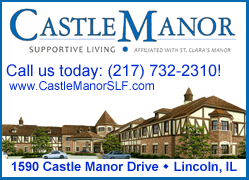 The Warriors got as close as 10 early in the third quarter before the Bulls responded with a 10-3 run.
Chicago fell short of its season high for points (118). The Bulls won the rebounding battle 56-37, though the Warriors were the fourth-best rebounding team in the NBA.
Hinrich's sixth 3-pointer pushed the Bulls' lead to 100-80 and tied his career high for 3-pointers.
Klay Thompson had 13 points and Jarrett Jack added for the Warriors.
Chicago scored the game's first eight points before Curry hit a jumper with 9:00 left in the first quarter. The Bulls led by as much as 19 in the opening period, shooting 14 of 26 from the field for a 31-13 edge.
Golden State went 5 of 22 from the field.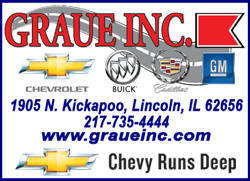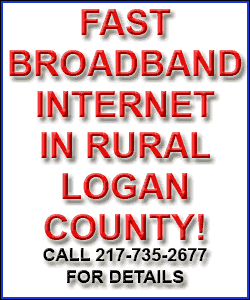 Chicago pushed the lead to as much as 26 before halftime, but Golden State went on a 12-0 run to cut it to 14. The Bulls were ahead 63-50 at the break for a new season high for first-half points, shooting 54 percent from the field.
Hinrich scored 19 points, making four of five 3-point attempts. Boozer added 12 points and 11 rebounds and Robinson had 11 points, all in the second quarter.
Before the game, both coaches said one of their players was snubbed for the All-Star Game. Bulls coach Tom Thibodeau said Boozer, who leads the Eastern Conference in double-doubles, should have earned all-star honors. Golden State coach Mark Jackson said he was disappointed Stephen Curry missed the cut, but Curry responded with energy and enthusiasm.
"It keeps me focused and grinding," Curry said. "I've had a lot of doubters since coming out of high school up until this level. Just another reason to stay focused and do what I'm doing. Hopefully I'll have another opportunity down the road."
Curry was averaging 20.9 points per game, eighth in the NBA, and joins LeBron James and Russell Westbrook as the only three players averaging at least 20 points, six assists and four rebounds.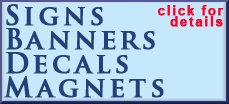 The Warriors haven't won in Chicago since Jan. 18, 2008.
NOTES: Jackson was a player under Thibodeau while he was an assistant coach with New York and Houston. "I have a tremendous amount of respect for him," Jackson said. "We go way back. He's a hard worker. He's the same guy he was there. It's great to see the success he's having." . Officials called four offensive fouls in the first minute of the second half.
Copyright 2013 The Associated Press. All rights reserved. This material may not be published, broadcast, rewritten or redistributed.