Pavel Datsyuk, who assisted on Zetterberg's goal, put Detroit ahead by two late in the second period. Datsyuk also set up Bertuzzi on his second goal that gave the Red Wings a 5-2 lead.
Zach Parise's second goal of the game banked in off Zetterberg to pull the Wild within two midway through the third period.
Jimmy Howard made 23 saves for the Red Wings.
Minnesota's Josh Harding gave up four goals on 17 shots in the first two periods and finished with 22 saves. Tom Gilbert also scored for the Wild.
Red Wings fans booed new Wild defenseman Ryan Suter when he had the puck, and Parise was jeered after he scored his first goal. Both players have become unpopular at Joe Louis Arena because they turned down deals from Detroit to sign with Minnesota last summer.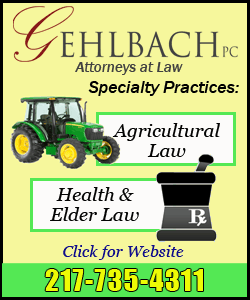 The Red Wings scored two power-play goals in the second period after failing the first 17 times they had an advantage over their first three-plus games this season. Detroit's special teams breakthrough leaves the defending Stanley Cup champion Los Angeles Kings as the NHL's only team without a goal on the power play in the lockout-delayed season that started last weekend.
Red Wings rookie Damien Brunner took advantage of extra space on a power play, racing up the right side of the ice to score off an assist from Zetterberg, his Swiss league teammate during the lockout, for the game's first goal 13 seconds into the second period. Bertuzzi redirected the puck past Harding 42 seconds later to give Detroit a 2-0 lead, making his season debut after missing the first three games because of the flu.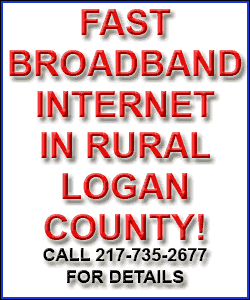 The cushion didn't last long.
Parise scored off an assist from Suter, who got his first point with the Wild, at 2:49 of the second during a 5-on-3 power play. Gilbert made it 2-all 6:29 into the period.
Zetterberg's first goal of the season gave the Red Wings the lead back, and Datsyuk restored their two-goal advantage.
The two stars will have to carry a rebuilding team this season that is trying to compete without seven-time Norris Trophy winner Nicklas Lidstrom and net-front specialist Tomas Holmstrom, both of whom retired. Voids were also created when defenseman Brad Stuart was traded to San Jose, a team he would have likely signed with if he wasn't dealt. Forward Jiri Hudler left to sign with Calgary.
Detroit wanted to keep its roster stacked with talent last July by making offers to Suter and Parise, the top two free agents, but both chose to play together in Minnesota with matching 13-year, $98-million contracts.
NOTES: The Red Wings took Darren Helm (back) and Jakub Kindl (groin) off the injured list, and put Mikael Samuelsson (groin) on. ... Wild D Jonas Brodin, the 10th pick two years ago, made his NHL debut and assisted on Gilbert's goal. ... Detroit D Jonathan Ericsson (hip) and goalie Jonas Gustavsson (groin) skated Friday, but weren't healthy enough to be in uniform for the game. ... Wild D Justin Falk and Detroit F Justin Abdelkader went to the penalty box midway through the third period for fighting.
[Associated Press; By LARRY LAGE]
Follow Larry Lage on Twitter: http://twitter.com/larrylage.
Copyright 2013 The Associated Press. All rights reserved. This material may not be published, broadcast, rewritten or redistributed.