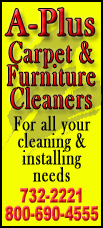 Today's highlight in history:
On Jan. 28, 1813, the novel "Pride and Prejudice" by Jane Austen was first published anonymously in London.
On this date:
In 1547, England's King Henry VIII died; he was succeeded by his 9-year-old son, Edward VI.
In 1853, Cuban revolutionary Jose Marti was born in Havana.
In 1909, the United States withdrew its forces from Cuba as Jose Miguel Gomez became president.
In 1915, the United States Coast Guard was created as President Woodrow Wilson signed a bill merging the Life-Saving Service and Revenue Cutter Service.
In 1916, Louis D. Brandeis was nominated by President Woodrow Wilson to the Supreme Court; Brandeis became the court's first Jewish member.
In 1945, during World War II, Allied supplies began reaching China over the newly reopened Burma Road.
In 1962, the last of Washington, D.C.'s streetcars made its final run.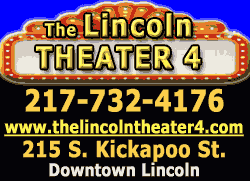 In 1973, a cease-fire officially went into effect in the Vietnam War.
In 1980, six U.S. diplomats who had avoided being taken hostage at their embassy in Tehran flew out of Iran with the help of Canadian diplomats.
In 1982, Italian anti-terrorism forces rescued U.S. Brigadier General James L. Dozier, 42 days after he had been kidnapped by the Red Brigades.
In 1986, the space shuttle Challenger exploded 73 seconds after liftoff from Cape Canaveral, killing all seven crew members, including schoolteacher Christa McAuliffe.
In 1988, a 13-day standoff in Marion, Utah, between police and a polygamist clan ended in gunfire that killed a state corrections officer and seriously wounded the group's leader, Addam (correct) Swapp.
Ten years ago: President George W. Bush, girding the nation for war, said in his State of the Union address that Saddam Hussein had shown "utter contempt" for the world community and had to be held to account; Bush also pledged to help the ailing economy with lower taxes and a stronger health care system. Prime Minister Ariel Sharon's Likud party and other hawkish parties won a resounding victory in Israel's parliamentary elections. John Philp (correct) Thompson Sr., who expanded his family's business into the nationwide 7-Eleven chain, died at age 77.