The flood watch is for the counties of McLean, Logan, DeWitt, Piatt, Champaign, Vermilion, Sangamon, Christian, Macon, Moultrie, Douglas, Coles, Edgar, Shelby, Cumberland, Clark, Effingham, Jasper, Crawford, Clay, Richland and Lawrence, including the cities of Bloomington, Normal, Lincoln, Champaign, Urbana, Danville, Springfield, Taylorville, Decatur, Charleston, Mattoon, Shelbyville, Effingham, Flora and Lawrenceville.

Where: The flood watch continues for portions of central Illinois, east-central Illinois and southeast Illinois, including the following areas:
In central Illinois: Christian, DeWitt, Logan, Macon, McLean, Moultrie, Piatt, Sangamon and Shelby counties.

In east-central Illinois: Champaign, Clark, Coles, Cumberland, Douglas, Edgar and Vermilion counties.

In southeast Illinois: Clay, Crawford, Effingham, Jasper, Lawrence and Richland counties.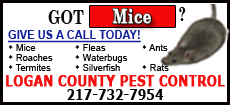 When: From noon Tuesday through late Tuesday night.
Details: Heavy rainfall is expected across the majority of central and southeast Illinois Tuesday afternoon through Tuesday night. Rainfall amounts of around 2 inches are possible in the watch area. A large part of the area has frozen ground, and this will cause the majority of the rain to become runoff, causing a rapid rise of streams and area rivers.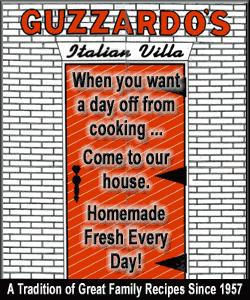 Precautionary, preparedness actions:
A flood watch means there is a potential for flooding based on current forecasts.
You should monitor later forecasts and be alert for possible flood warnings. People living in areas prone to flooding should be prepared to take action should flooding develop.
___
Graphical depiction:
http://www.crh.noaa.gov/wxstory.php?site=ilx
(Or see below for Jan. 29 graphic.)
For updates, check http://www.crh.noaa.gov/ilx/.
[Text from National Weather Service, Lincoln office]