New radon website feature provides more information about radon in Illinois
Tests of 118,477 homes find more than 40 percent with high radon levels

Send a link to a friend
[January 30, 2013] SPRINGFIELD -- Radon tests from 118,447 homes across Illinois found 41 percent had radon levels above the recommended level for taking action. Information on home radon tests conducted by professional radon measurement contractors from 2003 to 2011 is now readily available on the Illinois Emergency Management Agency's radon website, www.radon.illinois.gov.
IEMA recently updated the website to provide more information about radon testing and mitigation done by professional contractors. Visitors to the site can easily access information about the number of radon tests conducted in their county and their ZIP code, the number and percentage of homes above the action level, as well as the average for each.

The site also includes information about the number of radon-reducing systems installed in homes from 2005 to 2011 by county and ZIP code. Those numbers are further broken down by the type of systems installed -- active soil depressurization or radon-resistant new construction.
The Illinois Emergency Management Agency is highlighting the new website feature as part of Radon Action Month throughout January.
"We recently added thousands of professional test results that provide a better picture of radon in most parts of Illinois," said IEMA Director Jonathon Monken. "We plan to add results from do-it-yourself tests conducted by homeowners in the near future. It's obvious that radon is a problem throughout Illinois, and we encourage everyone to test their homes."
Monken noted that results from individual homes are not accessible through the website.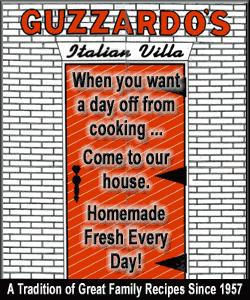 Radon is a colorless, odorless, tasteless radioactive gas that comes from the radioactive decay of naturally occurring uranium in the soil. Radon is the second-leading cause of lung cancer in the U.S., and the leading cause among nonsmokers. It's estimated that nearly 1,200 radon-related lung cancer deaths occur each year in Illinois.
The U.S. Environmental Protection Agency has established 4.0 picocuries per liter of air as the action level for radon.
More information about radon, including lists of IEMA-licensed measurement and mitigation contractors, is available at www.radon.illinois.gov or by calling 800-325-1245.
[Text from Illinois Emergency Management Agency file received from the Illinois Office of Communication and Information]