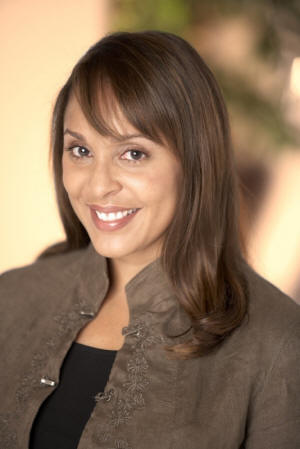 U.S. poet laureate to speak at Lincoln Presidential Museum Feb. 7
Pulitzer Prize-winner appearing at public reading, private dinner

Send a link to a friend
[January 31, 2013] SPRINGFIELD -- Natasha Trethewey, the nation's poet laureate and a powerful writer on American history and race, will deliver a public reading Feb. 7 at the Abraham Lincoln Presidential Library and Museum.
The Pulitzer Prize-winning poet will sign copies of her books and read a selection of poems beginning at 6:30 p.m. in the museum's Union Theater.

Afterward, Trethewey speaks at a private dinner. Tickets are $50 each and include a signed copy of her latest book, "Thrall."

"It would be thrilling to have any poet laureate speak at the Lincoln Presidential Museum, but it's especially exciting to welcome Natasha Trethewey. Her interest in history, particularly on the complex issue of race, matches the museum's mission perfectly," said Eileen Mackevich, director of the Abraham Lincoln Presidential Library and Museum. "I might add that Trethewey's beautiful writing speaks to our innermost selves, even for those who long ago dismissed poetry as something they did not appreciate."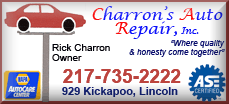 The public reading is free, but reservations are required. To reserve seats or to buy tickets to the dinner, visit www.presidentlincoln.org and click on "Special Event Tickets."
Trethewey, a professor of creative writing at Emory University, is the author of three poetry collections. Her first, "Domestic Work," explored the lives and jobs of working-class people, particularly black men and women in the South.
Her second, "Bellocq's Ophelia," is about a fictional prostitute in New Orleans in the early 1900s. For the book, Trethewey researched the lives of the women in the red-light district, many of whom were, like her, of mixed race.
"Native Guard," for which she won the Pulitzer Prize, includes a series of poems about African-American soldiers in the Civil War.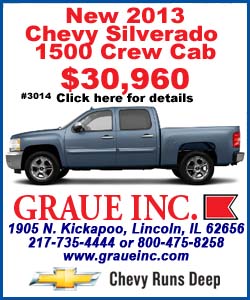 Trethewey, who has also written the prose book "Beyond Katrina: A Meditation on the Mississippi Gulf Coast," began serving as the U.S. poet laureate in September.
The New Yorker magazine praises her poetry for examining the "isolation, brutality and resilience of African-American history, tracing its subterranean echoes to today." And when Librarian of Congress James H. Billington announced Trethewey's appointment as poet laureate, he said: "Her poems dig beneath the surface of history -- personal or communal, from childhood or from a century ago -- to explore the human struggles that we all face."
Trethewey's appearance at the Lincoln Presidential Museum is co-sponsored by the Poetry Foundation. For more information about the foundation and Trethewey, visit www.poetryfoundation.org/bio/natasha-trethewey.
[Text from file received from the Illinois Historic Preservation Agency]