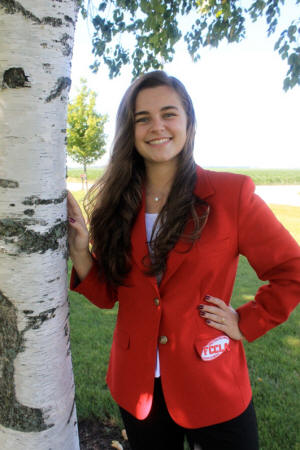 Mount Pulaski senior elected state FCCLA president

Send a link to a friend
[June 28, 2013] SPRINGFIELD -- The newly elected state officer team of the Illinois Family, Career and Community Leaders of America recently chose their president for the 2013-2014 year. Cady Lowery, a senior at Mount Pulaski High School, will lead the organization, along with six other officers from across the state.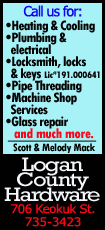 One of Lowery's first responsibilities will be to serve as one of the Illinois FCCLA voting delegates for the FCCLA National Leadership Conference in Nashville, Tenn., July 6-12. While at the national conference, she will also preside over the meetings of the Illinois delegation. The remainder of her year will be packed with attending conferences, presiding over meetings and preparing for the 2014 State Leadership Conference.

The seven-member State Executive Council is the backbone of the student-led organization. Under Lowery's leadership during the upcoming year, they will plan a variety of meetings and leadership activities to serve the nearly 4,000 members in the state of Illinois. Being selected as state president is an opportunity that only one other Mount Pulaski FCCLA member has ever experienced in the chapter's 61-year history.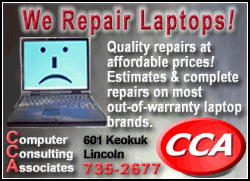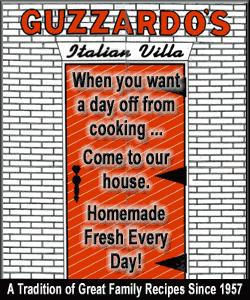 "Cady Lowery is one of the most impressive young leaders that I have had the privilege of working with!" said Marta Lockwood, executive director for Illinois FCCLA. "She is self-motivated, sincere and a great inclusive leader. I look forward to working with her and the rest of the state officer team for the next school year."
In addition to her responsibilities as state president at the upcoming national conference, Lowery and her project partner, Jordan Luczaj, will also compete in their Chapter Showcase Manual event. Accompanying them will be Chelsea Siembida, who will compete in her Nutrition and Wellness event, and Mr. Waterkotte, FCCLA adviser at Mount Pulaski High School.
[Text from file received]