IDES re-employment offices closed Thursday to observe Independence Day
Customers should certify; services available on Internet

Send a link to a friend
[July 03, 2013] CHICAGO -- Illinois Department of Employment Security re-employment offices will be closed Thursday in observance of Independence Day. All services will be available on the IDES website. Claimants scheduled to certify for benefits should do so. Regular hours of 8:30 a.m. to 5 p.m. will resume Friday.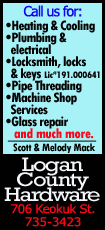 Independence Day is celebrated on July 4. It honors the Declaration of Independence, which summarily declared sovereignty from Great Britain. Thomas Jefferson drafted the document between June 11 and June 28, 1776. The expressed political philosophy of individual liberty was not new and had been advocated by many. This time, however, Jefferson presented the tenets as self-evident truths. The document presents a list of reasons, or grievances, against Great Britainís king to explain why such a rebellious act was warranted.

All IDES services are available online at www.ides.illinois.gov. Individuals can file there for first-time unemployment benefits; certify for benefits, which is necessary to receive payment; and switch the method of payment to direct deposit.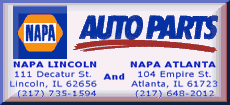 Because July 4 is a federal banking holiday, the availability of some benefit payments might be delayed. The IDES does not determine federal banking holidays.
IDES customers can use the website to manage their benefit payments. For benefit payments, the department encourages direct deposit. Direct deposit is a simple, smart and secure way to receive benefits. A debit card also is available. There are no fees associated with a debit card at point-of-service counters that accept MasterCard, such as grocery stores, drugstores and convenience stores. Cash is available after qualifying purchases. Fees likely will be assessed with out-of-network ATM machines.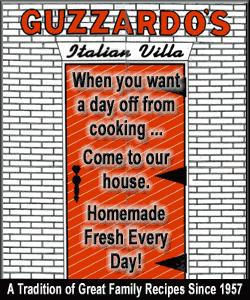 Illinois businesses are hiring and looking for workers on Illinoisjoblink.com. The stateís hiring board features more than 100,000 help-wanted ads. Job seekers can build multiple resumes to emphasize different skills and experiences. Business owners can use keyword-matching technology to search resumes and find the best candidate. Illinoisjoblink.com is free for workers and employers. It compares favorably with private efforts that cost hundreds of dollars. No-cost human resources recruitment services are available at the website and at 877-342-7533.
The IDES is nearly 100 percent federally funded. That means budget amounts are determined by federal lawmakers in Washington, D.C., rather than state lawmakers in Springfield.
[Text from Illinois Department of Employment Security file received from the Illinois Office of Communication and Information]