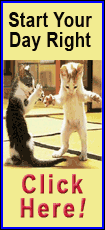 (Copy of questionnaire responses)

How Many Employees: 35

Website: www.graueinc.com

I joined the Chamber because…
To network with local business and help our community.

Why did you decide to invest in Logan County?
It's the community I grew up in, it's where our families business is and has been.

What products and services do you offer to Logan County?
Automotive sales and vehicle repair and maintenance.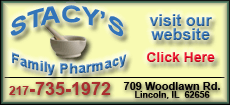 What does the future of your business look like?
Ever changing – but very good if not GREAT!

Five "Did you know?" Facts about Graue

1. Sales by Graue Inc. generate $750,000 to $1,000,000 in sales tax annually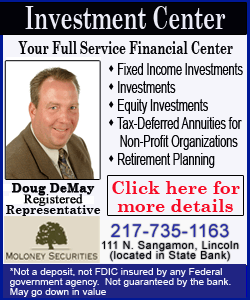 2. We been serving Lincoln and Logan County on North Kickapoo St for 60 years

3. We support countless community events and donate to many charitable causes each year.

4. In our 60 years of business in Logan County, We estimate we've sold and delivered over 50,000 cars and trucks

Contact person: Chris Graue, 217-735-4444
[Text copied from file received from the Lincoln/Logan County Chamber of Commerce]