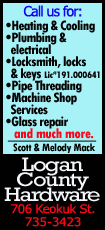 Most major indexes closed slightly lower, except for the Dow Jones industrial average. Yet even there the gain was due to the increase in one stock, United Technologies.
Better earnings from big banks, health insurers and other companies have helped drive the stock market higher this month. On Tuesday, however, the encouraging and the discouraging seemed evenly matched. Wendy's and United Technologies surged after posting stronger results than financial analysts expected. Netflix and the Altria Group, maker of Marlboro cigarettes, sank after their results fell short.
"In the absence of major economic news, the focus is on earnings this week," said David Joy, chief market strategist at Ameriprise Financial. "And there's nothing today to drive the market dramatically one way or another."
The Dow rose 22.19 points, or 0.1 percent, to 15,567.74. If not for a 3 percent gain in United Technologies, the Dow would have closed down a point.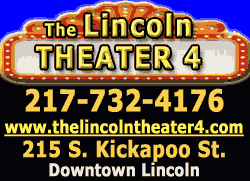 United Technologies rose $3.01 to $105.12 after the conglomerate said strong orders for commercial airline parts and elevators helped lift its profit.
The Standard & Poor's 500 index fell 3.14 points, or 0.2 percent, to 1,692.39. The Nasdaq composite fell 21.11 points, or 0.6 percent, to 3,579.27.
It was a busy day for earnings as 35 companies in the S&P 500 were scheduled to turn in results. The second-quarter scorecard looks good so far. More than six out of every 10 companies have posted earnings that surpassed Wall Street's expectations, according to S&P Capital IQ.
Analysts forecast that second-quarter earnings for companies in the S&P 500 increased 3.8 percent over the same period last year.
"The bar has been set pretty low," said Joel Huffman, senior portfolio manager at U.S. Bank Wealth Management. So, it's hardly a surprise that many companies are able to jump over it, he said.
Sales are another story. Analysts expect revenue to shrink 0.7 percent in the second quarter. Huffman said he's encouraged that many banks and makers of consumer-discretionary goods have reported stronger U.S. sales. "It's an indication of the underlying growth in the U.S. economy versus other parts of the world," he said.