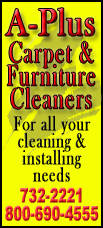 The lawsuit, filed in King County Superior Court last week, is the latest twist in a long-running feud precipitated by Rule's book about Liysa Northon, an Oregon woman who served 12 years in prison after killing her husband in 2000.
Northon argued she was a battered spouse and said she shot her husband, pilot Chris Northon, during a camping trip in eastern Oregon to protect herself and her children. But Rule's book "Heart Full of Lies" laid out a different theory: that Liysa Northon had long planned the killing and faked evidence of abuse to cover up her real motive, collecting insurance money and other benefits.
Liysa Northon pleaded guilty to manslaughter and was released from prison last fall. She sued Rule for defamation -- a case that was dismissed by a federal judge in 2007, with Liysa Northon and her father ultimately being ordered to pay more than $60,000 for Rule's legal fees after an unsuccessful appeal.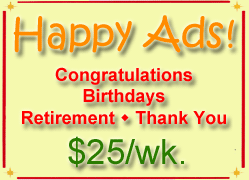 In 2011, the Seattle Weekly ran an article about the Chris Northon case by Rick Swart, a freelance writer who previously served as the editor and publisher of a small Oregon newspaper, the Wallowa County Chieftain. The article accused Rule of making numerous mistakes in her book and ignoring important facts beneficial to Liysa Northon's case.
The Seattle Weekly's then-editor, Caleb Hannan, has said he didn't learn until after the article was published that Swart and Northon were engaged. The couple got married in prison later that year.
In a lengthy editor's note days after the piece ran, Hannan explained the omission and said he had uncovered several minor mistakes in Swart's reporting.