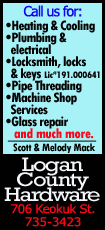 Pamela Meagher, who has been attending seminars and classes on this position, said she would be willing to take on duties of the PCOM officer. Meagher currently serves the county board as secretary and insurance administrator, among other tasks that she is given by board members.

Meagher suggested at past committee meetings that the county move some of her duties for those positions to other offices within the county, as being the PCOM will take up a lot of time, especially in the first year.

At previous meetings, the committee also discussed the idea of creating an office manager position or possibly re-establishing the job of county administrator to take on some of those extra duties.

Meagher also told committee members that if she is to take on the duties of the PCOM, she will need a raise in pay. However, the state has not provided information as to how much money the grant will provide to be used as salary for the PCOM, other than it will cover 80 percent. Furthermore, should the county hire any part-time employee to aid in office operation, a salary would have to be established for that position.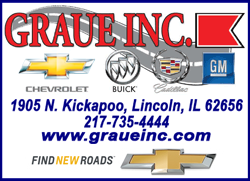 Chuck Ruben said he is not sure how to go about resolving this issue, as hiring for the new position has opened up discussions on other employment problems within county offices. However, Ruben also said it is still a good opportunity to solve these problems. "It's a large field to look at," said Ruben.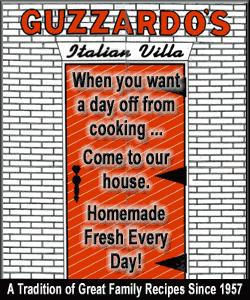 Kevin Bateman said he thinks the county should raise Meagher's salary while removing some of her duties, and hire someone else to take on those duties, and that simply raising Meagher's salary will not be enough to solve the problem. Bateman said this arrangement would allow for someone to be in the office almost all the time, which would help to streamline office work.
Bateman made a comparison to recent decisions made by the zoning board, which after months of discussion, has begun research into zoning laws and possible building codes. "Let's get a direction and start going with it," said Bateman.
Andy Anderson said that the county board needs to focus on the PCOM appointment. "We've been talking about this way too long," said Anderson.
Bill Martin said that from his perspective, the county has been given the blueprints for what they need to do, but they still need to figure out the specifics before a decision can be finalized.
A decision was made by the committee to appoint two board members to negotiate with those who are being considered for the PCOM position or a possible office manager.
Committee members present for the discussions were chairman David Hepler, Robert Farmer, Rick Aylesworth, Gene Rohlfs and Chuck Ruben, as well as board members Andy Anderson and Kevin Bateman. Pamela Meagher, Vic Martinek and Will D'Andrea were also present.
[By DEREK HURLEY]