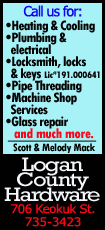 Among the items voted on was a motion to pass an ordinance pertaining to the hotel-motel tax that is currently being collected by the county.

The motion read: "ordinance instituting a hotel-motel operator's occupation tax effective December 1 2013."

Alderman Tom O'Donohue made the motion for the adoption of the ordinance, and it was seconded by Marty Neitzel.

During discussion, O'Donohue reminded the council that the passing of the ordinance comes with a promise that this will have no effect on the funding of the Abraham Lincoln Tourism Bureau of Logan County until at least Dec. 1, 2014.

David Wilmert spoke out against the ordinance, saying he appreciated that reminder but still wanted to register his opposition to the ordinance. He said he felt that taking over the funding now was sending the wrong message from the city. He said he didn't feel that doing this was conducive to creating a good working relationship with the tourism bureau.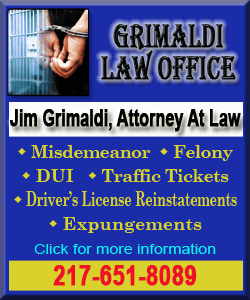 After Wilmert spoke, no one else had anything to add, and the item was voted upon. The motion passed 6-1, with Wilmert being the only "no."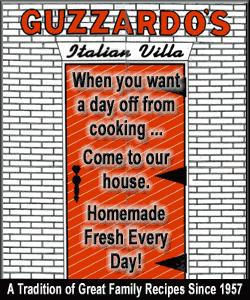 Later in the meeting, the council also voted on a list of expectations for the tourism bureau. O'Donohue said no one had voiced a need for any changes to the list last week during the workshop session, but he wanted to offer that option again before the vote. No one spoke up about making any changes.
Melody Anderson did ask if approving the list as it is now meant that it was set in stone. She wondered if the city would be leaving a little "wiggle room" for changes as they were needed. O'Donohue said he did not see that the expectations had to be set in stone, and the council could come back and make changes at a later date if needed.
When the item came to a vote, it passed unanimously, 7-0.
According to discussions at last week's committee of the whole meeting, the city is not going to force the tourism bureau to make any changes in the immediate future. O'Donohue said at the meeting last week that the next 18 months or so would give the bureau the opportunity to show the city that they were being productive in drawing visitors into the community and that no changes were needed.
However, Mayor Keith Snyder also said that he felt like the bureau was not currently as effective as it could be and that the city would hold the bureau to higher expectations than it had for itself.
[By NILA SMITH]