HOPE Mobile is retiring
July 31 last day of service

Send a link to a friend
[June 06, 2013] In the spring of 1998, the first mobile health unit began its journey on the rural roads of Logan and eastern Mason County. Developed and coordinated by the Healthy Communities Partnership, the "corn bus" -- known for its bold exterior graphics -- made primary and preventive health care more accessible by bringing the services of Family Medical Center and the Logan County Department of Public Health to smaller communities.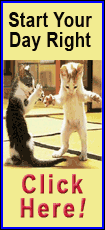 Common services included blood pressure screenings, physicals and vaccinations. Ten years later, in 2008, dental services were identified as a community need, and a new HOPE Mobile featuring a dental clinic began serving the community to provide dental care to underserved children.

Over the last 15 years, however, the health care landscape in Logan County has changed. Now, a fixed dental clinic is located at the Logan County Department of Public Health, and public transportation is available throughout the county. Residents can now more easily access needed health care services.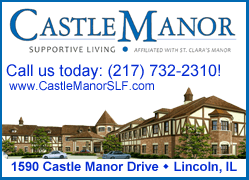 Meanwhile, obesity is on the rise in the community. In 2003, 56 percent of Logan County adults were either overweight or obese. Today, that number is greater than 66 percent. And, chronic diseases that accompany obesity, like diabetes and cardiovascular disease, are now affecting many more of our friends and neighbors.
Since its inception, the Healthy Communities Partnership has adjusted to meet the changing needs of the community. Today is no exception. The partnership must shift its focus and position itself to address these new challenges. Therefore, on July 31, after 15 years of dedicated service, the HOPE Mobile will be retired.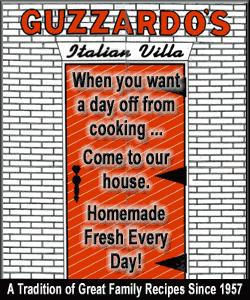 Even though you will no longer see the mobile unit on the road, the work of the Healthy Communities Partnership is far from over. A new task force has been created to specifically address obesity, cardiovascular disease and diabetes, and will continue the partnership's efforts to promote healthy behaviors, encourage healthy families and more.
The vision of the Healthy Communities Partnership is to create the healthiest community in America. By taking these steps and positioning for the future, the partnership believes it will be one step closer to realizing that vision.
There will be a retirement party for the mobile health unit on Aug. 1 at 2 p.m. in the Wombacher Room at ALMH.
[Text from file received from Abraham Lincoln Memorial Hospital]