County eyes conditional use for extraction and fence regulations

Send a link to a friend
[June 12, 2013] The Logan County Board Planning and Zoning Committee met for a brief discussion on Wednesday. Committee members present were David Hepler, Kevin Bateman, Bill Martin and Robert Farmer. Zoning officer Will D'Andrea was also present, and Jim Drew was in attendance as a guest.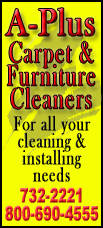 The first conversation of the night was the possible revamping of laws concerning conditional use zoning for extraction.

An issue that arose during discussions surrounding a recent land rezoning was the lack of a precedent for this type of conditional use permit, and the subsequent lack of guidelines. D'Andrea said that other counties do have such guidelines in place. No new guidelines were specifically mentioned at the meeting.

In March, an appeal was filed by landowners, challenging the decision of the county to allow for the extraction of limestone. A question was brought forward at a previous committee meeting as to looking at such a set of laws: Would new guidelines have an effect on the current appeal?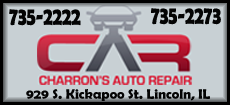 Kevin Bateman said he believes it would be wise for the committee to wait until this appeal has passed to make any changes, but he would like to see a set of guidelines created for conditional use zoning. Bateman spoke of personal experiences with similar issues, saying he would not want to see other people struggle with zoning issues.
Bill Martin agreed with Bateman, but he also suggested that the county board move on this issue with caution.
D'Andrea told the committee that he can bring forward legislation from other areas to use as examples for future discussions. David Hepler said he would be consulting the state's attorney in the near future on this matter.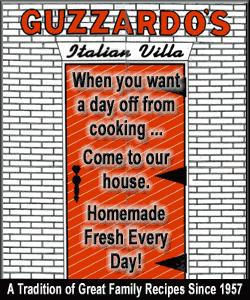 Jim Drew was present to ask for the committee's input on the second issue of the night. Drew said he is concerned as to the future maintenance of property in the county, specifically, of fencing that is built and not properly maintained. Drew said that what he thinks should be in place are guidelines for the maintenance of fencing on property.
The committee members informed Drew that while the city of Lincoln may have regulations in place concerning the maintenance of property, the county has no such codes for those living in rural areas. Furthermore, it is difficult to create a set of regulations for fences and other structures on a citizen's property.
After a brief discussion on the matter, it was determined that the county may be able to create regulations on where on the property a fence can be built (also known as setbacks), but they would be limited to set any other rules. The committee members agreed there could be too many complaints from citizens if they attempted to regulate fence maintenance other than repairing what is clearly broken.
[By DEREK HURLEY]