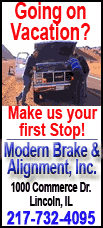 Christopher and Jason Harris were accused of killing five members of a Beason family in 2009 and of the attempted murder of a child who survived. Costs for the trials of the two men were predicted to range from $800,000 to $1 million or more.

The timing of the tragedy was unfortunate in how it would cost the county. In March 2009, Illinois Gov. Pat Quinn signed legislation abolishing the death penalty. With that action, the state-held capital litigation fund, intended for use to aid such large, costly trials, was no longer available.

However, the Illinois attorney general's office did become involved and provided assistance in the form of attorneys to co-prosecute the case against Christopher Harris.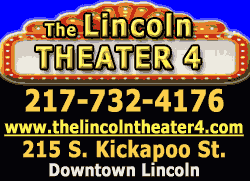 County finance chairman Chuck Ruben told the board that congratulations were in order for Logan County State's Attorney Jonathan Wright for all of the work he and his office employees put into the Harris trial. Ruben said that some of the final bills are still coming in, and the final cost should come to around $400,000.
Wright inherited the case from Michael McIntosh, who was then the state's attorney. Wright was an assistant state's attorney and was involved with prosecution of the case from its beginning.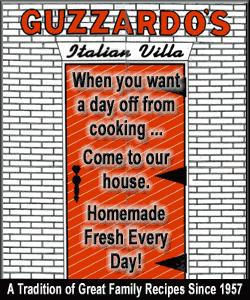 By request of the defense, the trial before a jury was moved to Peoria, adding to the cost.
There, Christopher Harris was found guilty.
Some of the costs were reduced when Jason Harris took a plea bargain and only one trial was required.
On Thursday, board members gave Wright a round of applause.
Wright said he appreciated the applause, and he accepted it only on behalf of all of the people who worked hard on this case. Wright said that everyone involved worked countless hours, and that without the aid of the attorney general's office, Wright's office would have been shut down for months.
[By DEREK HURLEY / LDN]
Past related article