4-H rocket club invites new members

Send a link to a friend
[March 01, 2013] The Tri-County Rocketeers 4-H Club extends an invitation to youth ages 8 to 18 to join their club. Boys and girls, young men and ladies who have an interest in building rockets, learning about aerodynamics, love new adventures and learn best by doing are welcome to become a part of this new club. The Tri-County Rocketeers is for youth living in McLean, Tazewell and Logan counties.
Youth interested in joining the club may attend an informational meeting scheduled for March 9 from 1:30 to 3 p.m. at the old Armington High School gym. Parents or mentors are encouraged to plan on attending this meeting also. The group will discuss goals and future meeting dates. Everyone is invited to bring along a rocket to work on or a completed one to show and tell about. The gym is at the corner of South Griffith and West Britt streets in Armington.

Mike Rodman, a 4-H volunteer, is leading the group. Rodman's experience working with youth, building rockets and teaching others is a great combination for a fantastic club experience. The 4-H program is well known for providing positive quality learning experiences for youth.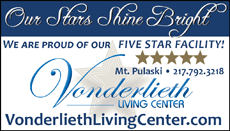 Enrollment forms will be available at the meeting. The Tazewell County Extension office will handle all of the registration and coordination of the club. An annual 4-H program fee of $20 is charged per child, with a family cap of $50. Current 4-H members in traditional 4-H clubs or other special interest clubs will need to indicate in which county their program fee has been paid.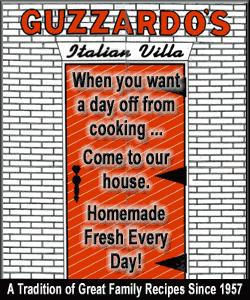 Adults interested in getting involved in the club are welcome to apply for a 4-H volunteer role. Applications are available through the Tazewell Extension office or the Tazewell 4-H website.
For more information, contact Anita Wilkinson, 4-H program coordinator for Tazewell County, at aswilkin@illinois.edu or 309-347-6614 or online at http://web.extension.illinois.edu/fmpt/.
University of Illinois Extension provides equal opportunities in programs and employment. If you need a reasonable accommodation to participate in any program, call 309-347-6614.
[Text from file received from Patty Huffer, University of Illinois Extension]