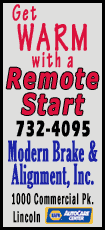 Today's highlight in history:
On March 2, 1943, the three-day Battle of the Bismarck Sea began in the southwest Pacific during World War II; U.S. and Australian warplanes were able to inflict heavy damage on an Imperial Japanese convoy.
On this date:
In 1793, the first president of the Republic of Texas, Sam Houston, was born near Lexington, Va.
In 1836, the Republic of Texas formally declared its independence from Mexico.
In 1861, the state of Texas, having seceded from the Union, was admitted to the Confederacy.
In 1877, Republican Rutherford B. Hayes was declared the winner of the 1876 presidential election over Democrat Samuel J. Tilden, even though Tilden had won the popular vote.
In 1917, Puerto Ricans were granted U.S. citizenship as President Woodrow Wilson signed the Jones-Shafroth Act.
In 1933, the motion picture "King Kong" had its world premiere at New York's Radio City Music Hall and the Roxy.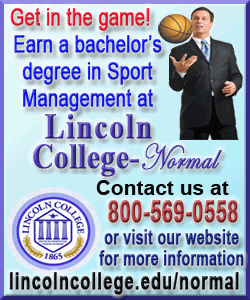 In 1939, Roman Catholic Cardinal Eugenio Pacelli (puh-CHEL'-ee) was elected pope on his 63rd birthday; he took the name Pius XII.
In 1942, the original Stage Door Canteen, a wartime club for U.S. servicemen, officially opened its doors in New York's Broadway theater district.
In 1951, the East beat the West, 111-94, in the first NBA All-Star Game, which took place at Boston Garden.
In 1962, Wilt Chamberlain scored 100 points for the Philadelphia Warriors in a game against the New York Knicks, an NBA record that still stands. (Philadelphia won, 169-147.)
In 1972, the United States launched the Pioneer 10 space probe, which flew past Jupiter in late 1973, sending back images and scientific data.
In 1989, representatives from the 12 European Community nations agreed to ban all production of CFCs (chlorofluorocarbons) by the end of the 20th century.