TLC Network's "19 Kids and Counting" chronicles the life of the Dugger family, which includes parents Jim Bob and Michelle and their 10 boys and nine girls, ranging in age from 2 to 22. The siblings include two sets of fraternal twins. All of the children's names begin with "J."

Mom home-schools the flock with the help of the older siblings. Each child learns to play both the violin and the piano. They are often asked to perform at various churches.

Serving others is important to the family, so the elder children go on annual mission trips to South America and helped in Joplin, Mo., following the devastating tornado of 2011.

Dad served in the Arkansas House of Representatives from 1999 to 2002. He is now a real estate agent and investor. He supports the family through income from commercial rental properties.
The family practices a strong Christian ethic and believes that all children are a gift from God. They use no form of birth control.
Michelle suffered her second miscarriage in December 2011, a loss the family shared on national television.
Josh, the eldest son, is married, and he and Anna have two children. Television fans followed the courtship, Josh's proposal and their marriage. The elder Duggers do not believe in dating, and the children must be chaperoned when they are courting.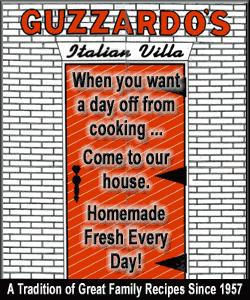 The eighth season of the show will begin March 12 on TLC.
During the previous 160 episodes, cameras followed the family as they went skydiving, took a trip to Dollywood, visited New York City and made a pilgrimage to Israel, Scotland, London and Ireland.
The Duggers make their home in Tonitown, Ark.
The open house at Park Meadows Baptist will be at 9:30 a.m. on March 17. The church is at 800 Memorial Park Road, Lincoln.
For more information about the Duggers' visit to Lincoln, contact the church at 217-732-6900 or visit www.parkmeadowsbaptist.org.
[Text from news release received from Abraham Lincoln Tourism Bureau of Logan County]