Equipment can be inspected at 529 S. McLean St. in Lincoln.
Pictures of the equipment are available at http://www.co.logan.il.us/highwaydept/
surplus_auction_items.pdf.
1999 Dodge 3500, 1-ton truck with Crysteel dump bed, 5.9L V8, auto., 194,705 mi.

1990 Chevrolet Suburban, 350 cu. in., V8, auto., 102,522 mi.

1985 Athey Traveloader, 95 hp Deere 4-cyl. diesel engine, 30-inch belt

Two Tampo sheepsfoot rollers

1975 Howard Rotovator, 80-inch-wide rotary mixer

1978 Fairbanks-Morse portable generator, 2.5 kW

Two railroad crossbuck signs with glass marble reflectors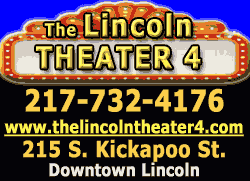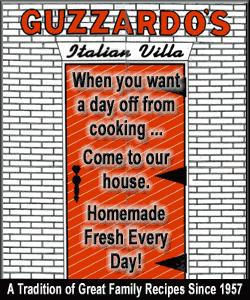 1954 Hobart portable welder, 250 amp

1958 Chicago Pneumatic portable air compressor

1985 International tandem-axle dump truck, Model F1594, GVW 49200, DT-466 diesel, 210 hp, with Henke snowplow (Model 41R-11)

1985 International tractor, Model 584, 47 hp diesel, wide front, 3,562 hours, includes Triumph underbelly-mounted sickle bar mower

Ford tractor, Model 6610, diesel, wide front, 2,716 hours
Other items will be added before the day of the sale.
[Text from file received from the Logan County Highway Department]