Motion City Soundtrack, a leader in the punk-pop genre, has released five studio albums and sold almost 600,000 records throughout the band's career, including over half a million in the United States alone.

Members of Motion City Soundtrack, from Minneapolis, Minn., are Joshua Cain, playing guitar; Tony Thaxton, drums; Justin Pierre, vocals and guitar; Jesse Johnson, Moog; and Matthew Taylor, playing bass.

The group formed in 1997 and following several years of constant touring was picked up by Epitaph Records. Epitaph re-released the group's debut album, "I Am the Movie," in 2003, which led to the band's big break. Their first major single from the album, "The Future Freaks Me Out," arrived with live and television success.

The band's second album, "Commit This to Memory," was released in 2005 and has been their most successful album to date. The album sold over 285,000 records and peaked at No. 2 on the Independent Albums chart. The album featured the single "Everything Is Alright," which also found success on the likes of MTV.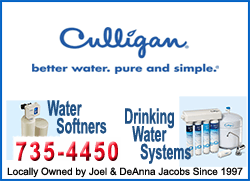 The band released their third full-length album, "Even if It Kills Me," in 2007. The album debuted at No. 16 on the Billboard 200 and No. 1 on the Independent Albums chart.
By the following summer, Motion City Soundtrack had signed a new contract with Columbia Records. Their album "My Dinosaur Life" was released by Columbia in January 2010 and debuted at No. 15 on the Billboard 200.
The band's fifth studio album, "Go," was released June 12, 2012, in a joint effort between Epitaph Records and the band's own label, The Boombox Generation.
For more information on Motion City Soundtrack, visit www.motioncitysoundtrack.com.
Motion City Soundtrack will be joined by opening act Quiet Corral, a six-piece band from Lawrence, Kan. Quiet Corral incorporates folk and pop elements into their music to create a distinct sound. With four-part harmonies, electric guitars mixed with acoustic instruments, and intricate rhythms, the group creates something new and interesting for music listeners. For more information on Quiet Corral, visit www.quietcorral.com.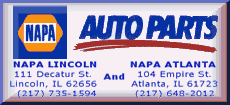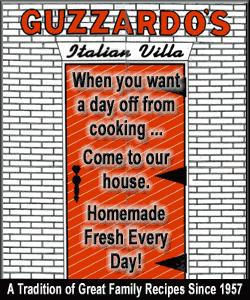 The University Center Board is Millikin University's student-run programming board, comprised of 12 student executive board members and staff advisers with the responsibility to plan, promote, execute and evaluate student events and activities. The UCB plans a variety of annual events for students to enjoy, including Fall Family Weekend, a pancake breakfast, Millipalooza and Springfest. In addition, the UCB brings a nationally recognized band to campus each spring to entertain the community. In previous years, All Time Low, Sara Bareilles, OneRepublic, The Roots, O.A.R., and Jason Mraz have performed for the event.
Visit the University Center Board on Facebook at www.facebook.com/millikinucb or on Twitter at www.twitter.com/ucbmillikin.
In order to maintain appropriate decorum and an atmosphere that encourages respect, Kirkland Fine Arts Center asks patrons to honor the following requests:
All bags are subject to search.

No photography, audio taping or videography.

No alcohol, drugs, tobacco products or smoking of any kind.

No readmittance once inside the theater.
Patrons who do not follow the above requests or those who display inappropriate or illegal behavior will be ejected from the facility.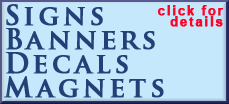 Tickets will go on sale to the general public on Monday for $20. Tickets may be purchased at the box office at Kirkland Fine Arts Center, by phone at 217-424-6318 or online at www.kirklandfinearts.com. A $2.50 fee will be charged for credit card purchases. This is a per transaction fee, not per ticket, and applies to online and box office orders. Box office hours are Monday, Tuesday, Thursday and Friday from 10 a.m. to 5 p.m. The box office will be open during Millikin University's spring break week, March 11-15.
For more information on Kirkland Fine Arts Center, visit www.kirklandfinearts.com. Events at the Kirkland Fine Arts Center are partially supported by a grant from the Illinois Arts Council, a state agency, and the Midwest Arts Council.
[Text from file received from Millikin University]