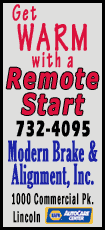 Zion finished the regular season with a 26-3 record. Wins by the Lady Eagles included the championship of Logan County Athletic/Music Association tournament and the championship of the 16-team Edwardsville-Trinity Lutheran Tip-Off Tournament for the third consecutive year.

Participating in the state tournament for the Eagles are Hailie Williams, Danielle Burgrabe, Brooklyn Hermes, Anna Sielaff, Madelyn Koehler, Lane Prather, Lauren Canady, Gabbie Cox, Tori Tripplett, Olga Harris and Katie Hunsley.

The Zion team is coached by Todd Koehler and Bob Cox.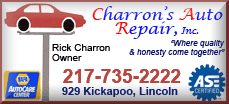 The Lady Eagles will play their first game March 8 at 1:15 p.m. at Trinity Lutheran, Roselle, with Lutheran Unity West of Chicago. Second-round action will begin at 9:45 a.m. March 9 at Arlington Heights or Crystal Lake. The remainder of the games will be determined by the results of the first two games. Fifth-place, third-place and championship games will be broadcast live on Concordia University Chicago's website, http://www.cuchicago.edu/, on March 10.
Zion Lutheran captured fourth place in the Lutheran Sports Association's state tournament in both 2012 and 2011.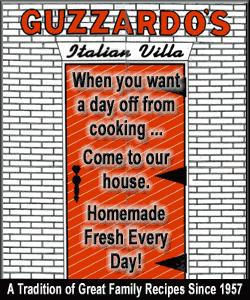 The 16 Lutheran school teams participating in the tournament this year are Immanuel, Palatine; Zion, Marengo; Trinity, Roselle; Cross, Yorkville; Trinity, Hoyleton; Immanuel, Batavia; Our Savior, Springfield; Trinity, Centralia; Zion, Lincoln; Lutheran Unity West, Chicago; Bethel, Morton; St. James, Chicago; Zion, Belleville; St. Peter, Arlington Heights; St. Paul, Rockford; and Concordia, Peoria.
State tournament games will be played in Arlington Heights, Crystal Lake, Lombard and Roselle.
Additional state tournament information, including brackets, is available at http://www.luthsports.org/hoops/gshoops.htm.
[Text from file received from Zion Lutheran School, Lincoln]