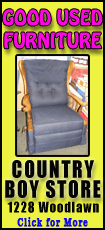 (Copy of questionnaire responses)

How Many Employees: over 145

Website: www.thechristianvillage.com

I joined the Chamber because…
We wanted to be more involved in the community and to show support where support is needed.

Why did you decide to invest in Logan County?
The Christian Village opened in Lincoln in 1965 as the result of the leap of faith of nine visionary men from Central Illinois who wanted to build a Christian home for older adults who could no longer care for themselves. That dream expanded to other locations as part of Christian Homes, Inc., which is now the second largest not-for-profit long-term healthcare provider in the U.S.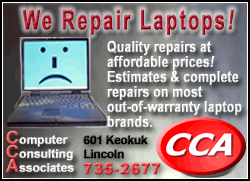 What products and services do you offer to Logan County?
The Christian Village is a continuous care retirement community that is able to promote independence while providing peace of mind, ensuring that as the needs of our residents change, we will be able to accommodate those changes. As a faith-based organization, we strive to provide resident-centered, cost-effective health programs and services to each and every resident in our community. We offer the following services as well as many more.

Independent Living: Garden Homes & Garden Apartments

Skilled Nursing: Short-term rehabilitation, memory care, respite care, and hospice care.

What does the future of your business look like?
The future of The Christian Village looks bright as we get ready to celebrate our 50th anniversary in 2015 and prepare for the next 50 years of service to older adults in Logan County.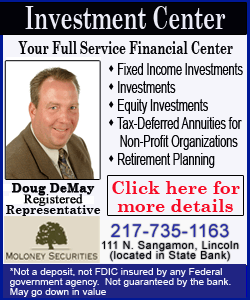 Five "Did you know" facts about Christian Village

1. The Christian Village recently remodeled the nursing home, including the therapy gym?

2. The Christian Village has a memory care unit, with an environment and activities geared to residents with dementia?

3. The Christian Village has more than 150 volunteers who come every month to brighten the days of our residents?

4. Did you know The Christian Village has a chaplain on staff at all times who
meets with residents and family members?

5. The Christian Village is one of the 14 senior living communities throughout the Midwest that make up Christian Homes, Inc.

Contact person: Cara Barr or Julie King,217-732-2189
[Text copied from file received from the Lincoln/Logan County Chamber of Commerce]