The annual auction draws in a wide variety of quality items that are auctioned off, with the proceeds going to the FFA Scholarship Fund.

Among the many items already consigned or donated for this year's auction are a John Deere Gator, big round bale feeders, 100-bushel auger wagon, Oliver 4-14-inch hydraulic lift plow, early Oliver 1550 gas wide front (just overhauled), 30 Series Deere front fuel tank, scroll saws, battery-operated drills, new wooden picnic table, St. Louis Cardinal baseball tickets, oil changes, veterinary services, gift cards to local restaurants, seed corn, wrench and socket sets, grass hay (small squares), pet food, livestock feed, Red Brand field fence, barbed wire, Anytime Fitness certificate, Shop-Vac, Outfitter gift certificate, Roundup herbicide, 1/16 scale collector farm equipment, 10-ton CA6 rock, engine and hydraulic oil, and sweatshirts.
The auction will start at 10 a.m., but plan on coming early and enjoying a biscuit and gravy breakfast being put on by the Hartem FFA Alumni Association. Serving will begin at 7 a.m.
A lunch stand will also be available.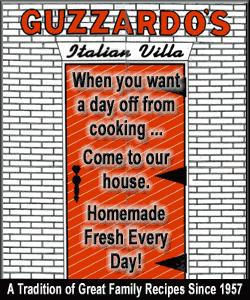 And if you have something you'd like to consign for the auction, it isn't too late. Consignments will be taken up to one hour before the auction begins. There are some restrictions of what can be consigned. The FFA will not accept non-working appliances, pets, livestock, overhead gas tanks, tires or hazardous materials.
And finally, if you have consigned an item, the FFA would like to start receiving those items on Friday.
If you are interested in consigning or donating an auction item, contact Nic Coers at 217-376-3157, fax 217-376-3264 or email Nic@CoersDiesel.com; Ivan Rademaker at 217-376-3153; or Betsy Pech at 217-642-5244, 217-737-7715 or bpech@hartem.org.
[Based on information received from Betsy Pech, Hartsburg-Emden FFA]