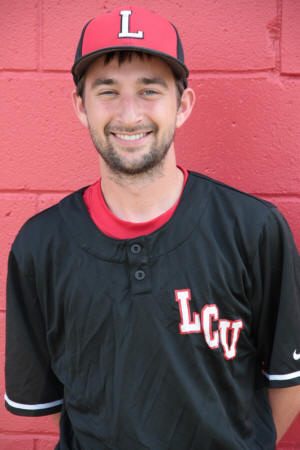 9 central Illinois players look to improve LCU baseball

Send a link to a friend
[March 04, 2013] The 2013 season looks promising for the Lincoln Christian University baseball program as a result of head coach Chris Headrick's efforts in recruiting during the offseason. This season's roster features seven returning players and 13 new players. This is the largest group of newcomers the program has seen in the past eight years. Of the 20 players, nine are central Illinois products.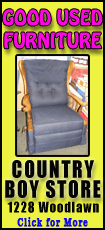 Commenting on his expectations for the season, Headrick said: "We will be very strong and deep defensively. Our group of outfielders is the quickest I have ever been around, and they are able to make big plays at any time. We have solidified a couple of positions in the infield, and as long as we make the routine plays every game, we will be competitive."

The nine players with central Illinois roots will have ample opportunity to contribute to improving on last year. Sophomore Ty Unger (Lincoln) will be returning at first base, with the potential to be the cleanup hitter in the batting order and improve on his .264 batting average from last year. Junior Chris Krause (Mount Zion) returns for his junior year as a team captain and starting catcher. He will look to improve on his .210 batting average from last year, and he'll bring with him his impressive .907 fielding percentage. Mitchel Brannock (Heyworth) will be looking to contribute as a freshman in the outfield as he comes to LCU from Heyworth High School.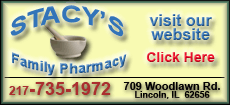 LCU's pitching rotation will be one to watch this year. Senior Justin Walen (Shelbyville) was ranked in the top three of many NCCAA Division II baseball categories last year. Two big additions in the offseason were sophomores Micah Wolfe and Joey Burge. Wolfe transferred in from Northwestern Ohio University, an NAIA school. Burge (Lincoln) will be looking to contribute as he transfers in from John Wood Community College with experience on the mound. All three of these individuals will make up the front end of what should be a very competitive starting pitching rotation. They will look to improve on the 8.13 ERA of the 2012 pitching staff. They also hope to improve on the 4-18 record that LCU posted last year.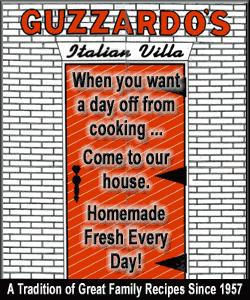 "There is a sense of renewal for the guys this year," according to coach Headrick. "They are starting to figure out the potential that we have. As long as they keep their confidence up, there is no reason we shouldn't have one of the best seasons that LCU has seen in a while."
The Red Lions will open their season on Wednesday in St. Louis, Mo., where they face St. Louis Christian College.
For the complete season schedule, visit the LCU website at www.lincolnchristian.edu/athletics.
LCU's School of Undergraduate Studies is a member of the National Christian College Athletic Association, Division II. Founded in Lincoln in 1944, Lincoln Christian University's three schools -- the School of Undergraduate Studies, the Hargrove School of Adult & Graduate Studies, and the Seminary -- share a mission to nurture and equip Christians with a biblical worldview to serve and lead in the church and the world.
[Text from file received from Lincoln Christian University]